Bolt Riley is a classic 2D point and click adventure game where you play as Bolt Riley, a poor boy from Trenchtown, Jamaica, on his pathway to stardom. Bolt is struggling to survive and has to deal with a gang of Rude Boys. You go through a journey of self discovery, of love, friendship, and inspiration. It's a journey where you are introduced to Reggae music, form your band, get inspiration, write and produce your songs and even perform them. The story consists of different chapters each focusing on a different aspect of Bolt Riley's passage into becoming a Reggae legend. This is the true story of the underdog who breaks out and becomes a worldwide sensation.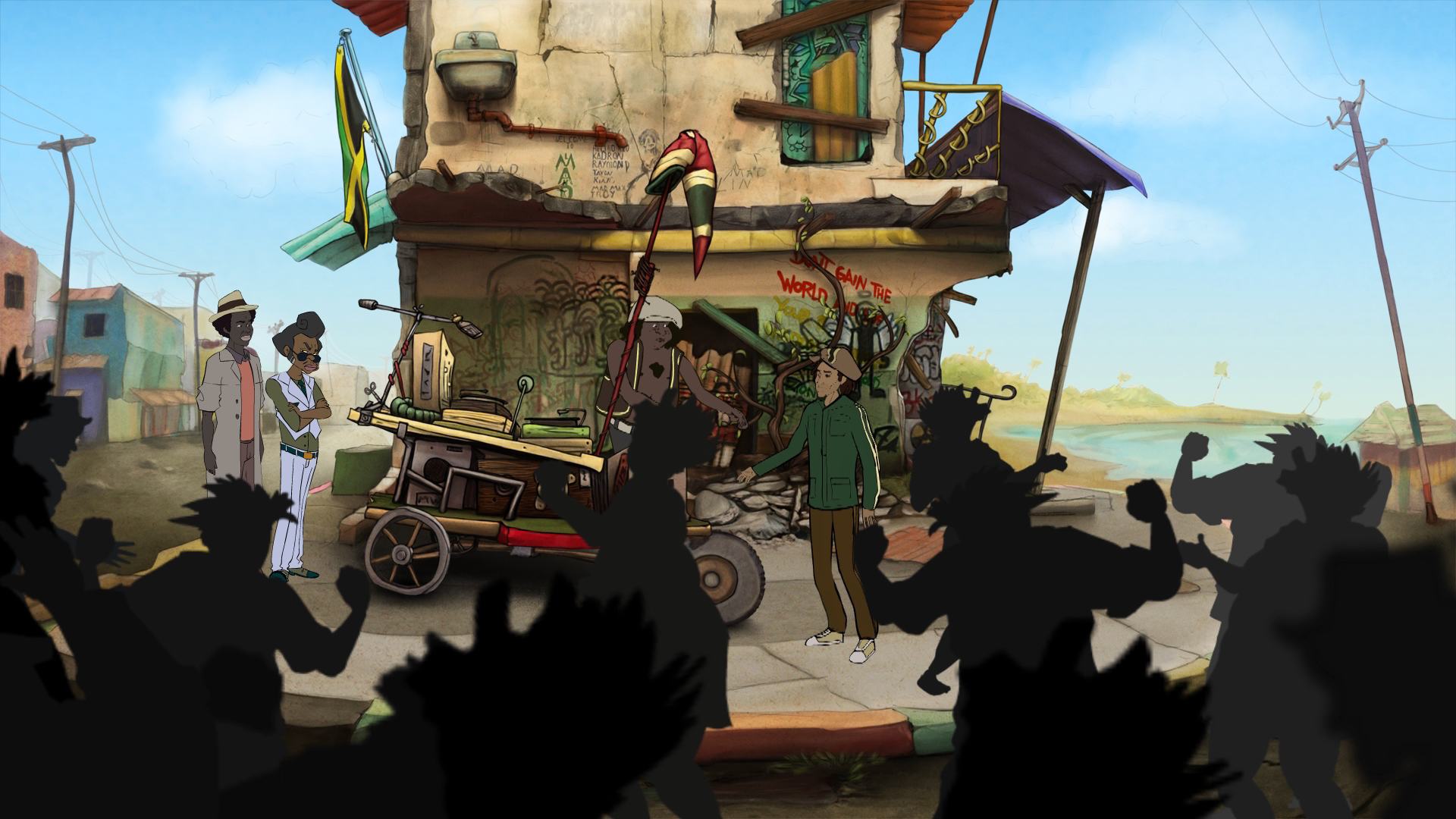 "Music has always been an important part of our lives, and we grew up with the growth of Reggae, so we jumped at the opportunity to help design this game," said Lori and Corey Cole, "This story touches upon some very important issues, such as dealing with racism, bullying, oppression and violence. As Bolt Riley, the player follows an alternative path of peace, love, and friendship while solving puzzles and helping people."
"I'm confident that both existing Adventure Game enthusiasts and a new generation of games and Reggae music fans will find this game delightful and inspiring,"Oded Sharon, CEO of Adventure Mob shared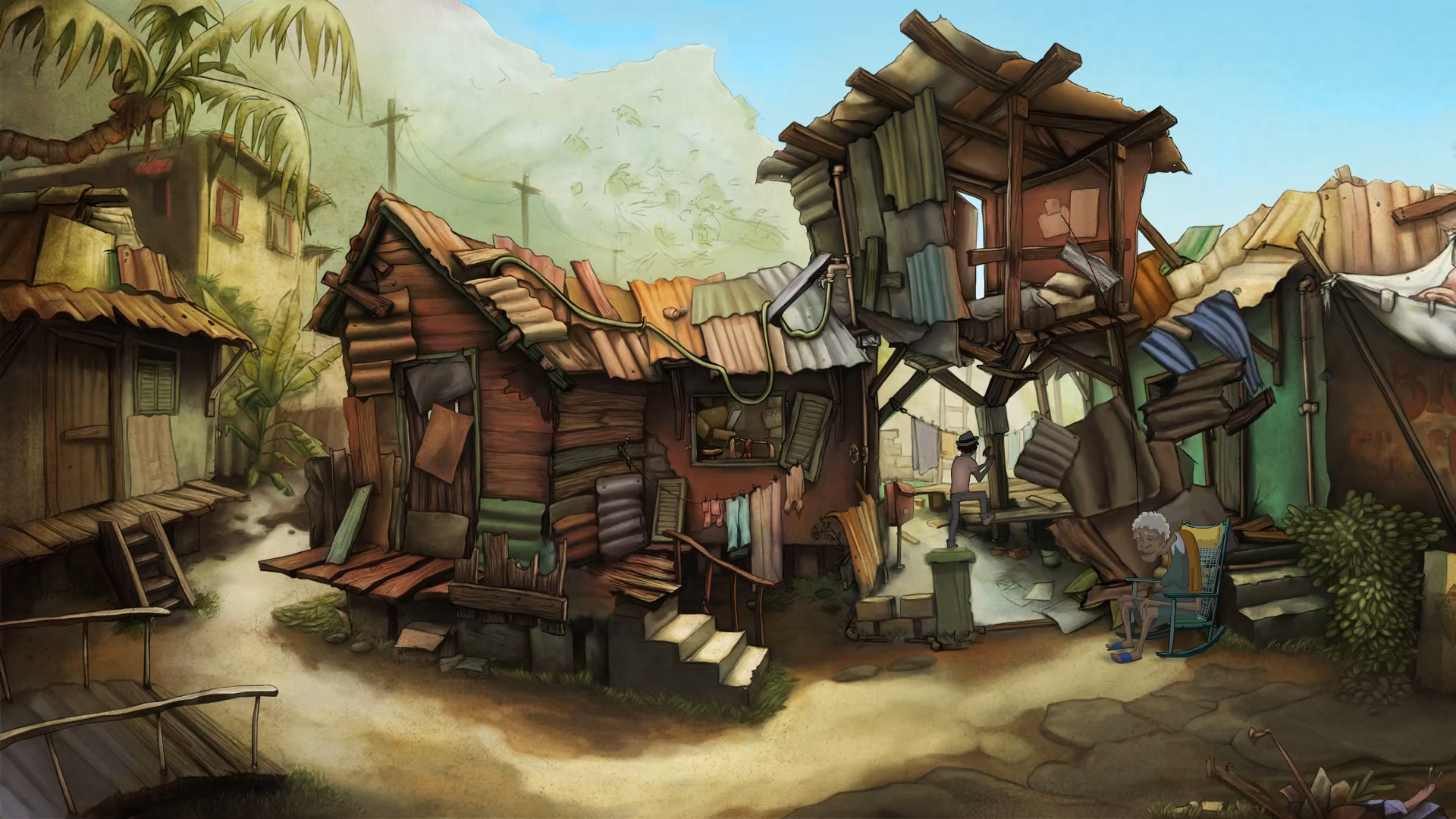 The game features hand drawn 2D background artwork and hand drawn cel animation. It combines all the elements of a classic point and click adventure game and includes funny dialog puzzles, exploration, wacky inventory items, and of course, a rope. Another interesting feature is the introduction of a sort of second inventory, where Bolt can use special Inspirational powers he learned during his journeys. This is similar to how spells worked in the later Quest for Glory games, where you had a separate inventory for spells. The game will have voice acting by professional voice actors, and an original Reggae music soundtrack.
NEED YOUR HELP!
With their publisher no longer in business and having spent over $300,000 out of pocket already, Adventure Mob studio now seeks the help of anyone who can help fund the remaining developments for the game. As it stands there's need to finish coding the game, to hire professional voice actors and also reggae musicians to score the soundtrack of the game. They would also like to release the game on every platform with the unique feature "cloud-save" where you can start playing the game on one device and switch between platforms if needs be.
WHATS IN IT FOR YOU?
Apart from having the satisfaction of knowing you contributed to a cool initiative, Adventure Mob studio also has some cool prizes in store for contributors including: copies of the soundtrack, signed art work and a trip to Tel Aviv, Israel to name a few.
Learn more here: KICKSTARTER