From his aggressive approached to records that dominated and ultimately defined the 90's to craving a path for most, if not all, the biggest name in today's Dancehall soundscape, Bounty Killer career is riddled with unexpected twists and turns yet edgy lyrical context will always be heralded as his territory of dominance.
In a 2012 interview with Reggae.fr while on a European tour, Bounty opened up about his early career breaks, Beenie Man channelling his vocal style and setting the platform for varying artistes that pass through his 'Alliance' camp.
On his early career;
"Jammy's was my first major producer, but the first time I really went into the studio to record was with Lego from Orange Street down town. That's the first time I tried to record but I never got to record. Then I went to Mikey Cruze from Island Records. So the first time I record Copper Shot the song that burst me was recorded for Mango Label for Mikey Cruze but it wasn't on the right riddim so the chemistry wasn't there. It's the same song but wasn't the same groove. So it's when I went to Jammy's I re-record it. 1992 is when I get my first hit song Border Clash."
On Beenie Man stealing his style;
"My clashes ain't so serious, my clash them serious about music, it's nothing serious like in real life, all my clashes are just musical. I never have a personal issue about a person and turn it into music. It was really a musical issue where Beenie Man come and pirate my style and acting like this is his and like he had a user permit, so I show him no you have no right to use it. So it wasn't anything beyond music, it was just Beenie taking my style and I got to prove it was mine."
On the Alliance and Kartel leaving;

"Alliance means one for all and all for one, it's like one hand wash the other. Not because am the head or am the leader, I don't see myself better than none of my brothers. We are all brothers and that is why you don't see we disrespect and beat up each other and if you want to leave you can go. Because it is a big independent organization, it is no manipulation thing. That's why Kartel could leave and go find his own empire and nobody look down on him. You notice they look down and Blak Ryno and Jah Vinci like they are less without Kartel."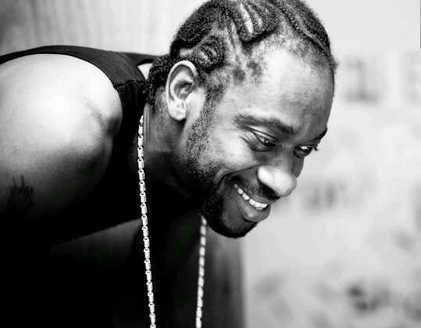 In more recent times, Bounty still captivates fans globally while teaching younger acts how to become a living legend of their generation.