In an attempt to be different and do different things with their debut release, Future, The Courtney John Project has introduced a new element from Jamaica's musical shadows, dubbed Rootstronic, which might just be the next stage of Jamaica's musical evolution. In this track-by-track review we decode their offering to see if they lived up to expectations or put together a generic production simply echoing worldly sounds.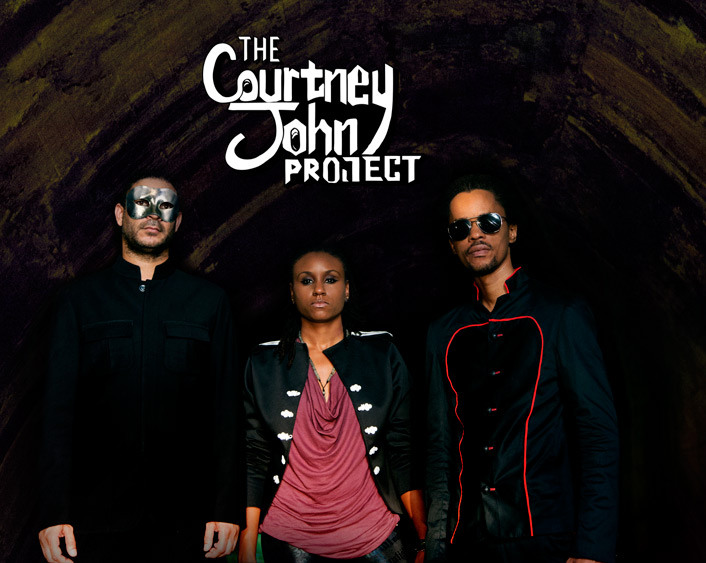 (from left -right) Steven "Lenky" Marsden, Nastassja Hammond (The Wizard) and Courtney John
1. Black Cinderella
Revamping Errol Dunkley's 1972 hit of the same title, the album opens with familiarity; a salute to the past as we step into the realms of the future. With glints of dubstep wails and John's vocals echoing along the way, the track spun as a balance between paying homage to a classic sound/element while introducing listeners to what the opus will ultimately offer.
2. Give You Love
Taking you from a teasing opener, Give You Love, hypnotizes with its wavy sound, showcasing a more experimental approach to the production as John's vocals slowly glides across the walking bassline. The track plays with elements that you'd assume will contradict each other but does quite the opposite; leaving you now fully aware of the Rootstronic sound they aimed to create.
3. Soul of a Man
Continuing on their Rootstronic sound, this track opened room for more instrumentation experiments which echoed profoundly throughout the tracks entirety. In an effort to highlight more glimpses of dubstep and electronic music, minimum lyrics were utilized, leaving more of Skrillex-esque appeal to the track.

4. Nothing For Free
To not fall too far in the depths of dubstep and the intensity shown in Soul of a Man, this track played more on the 'Roots' elements than going overboard on acrid sounds. Basically sounding as waves of the past gently crushing against the walls of the future.
5. Very Special
John charismatic and effortlessly appealing vocals get to shine here in the form of a mid-tempo balladry. Evaporating most of the dubstep touch, the track snaps with clouds of hazy lyrics mixed with a mellow platform.
6. Rain Like Gold
This ear-grabbing track has a gooey core allowing the vocals and lyrics to ooze out at you leaving you with no option but to ride the sound wave until it melts into track 7.
7. Gonna Be Alright
With the shortest track on the playlist, John enters a zone reserved for quick beats, great vocals, and a heavy dose of dubstep.
8. Jungle Pickney
"The Courtney John Project is a place where musicians can be brave and not have to worry about their expressions. It's totally outside of the comfort zone." If ever a track were to embody this quote from Courtney John, this would be it.
9. Exploria &10. Transistor Symphony
Spinning as an extended mix for Rain Like Gold and Nothing for Free respectively, these tracks essentially expounded on the projects creative approach; throwing in every element that compounds to form Rootstronic leaving intentional blips of the likes of Skrillex, JMSN, Benny Benassi and David Guetta all wrapped in one.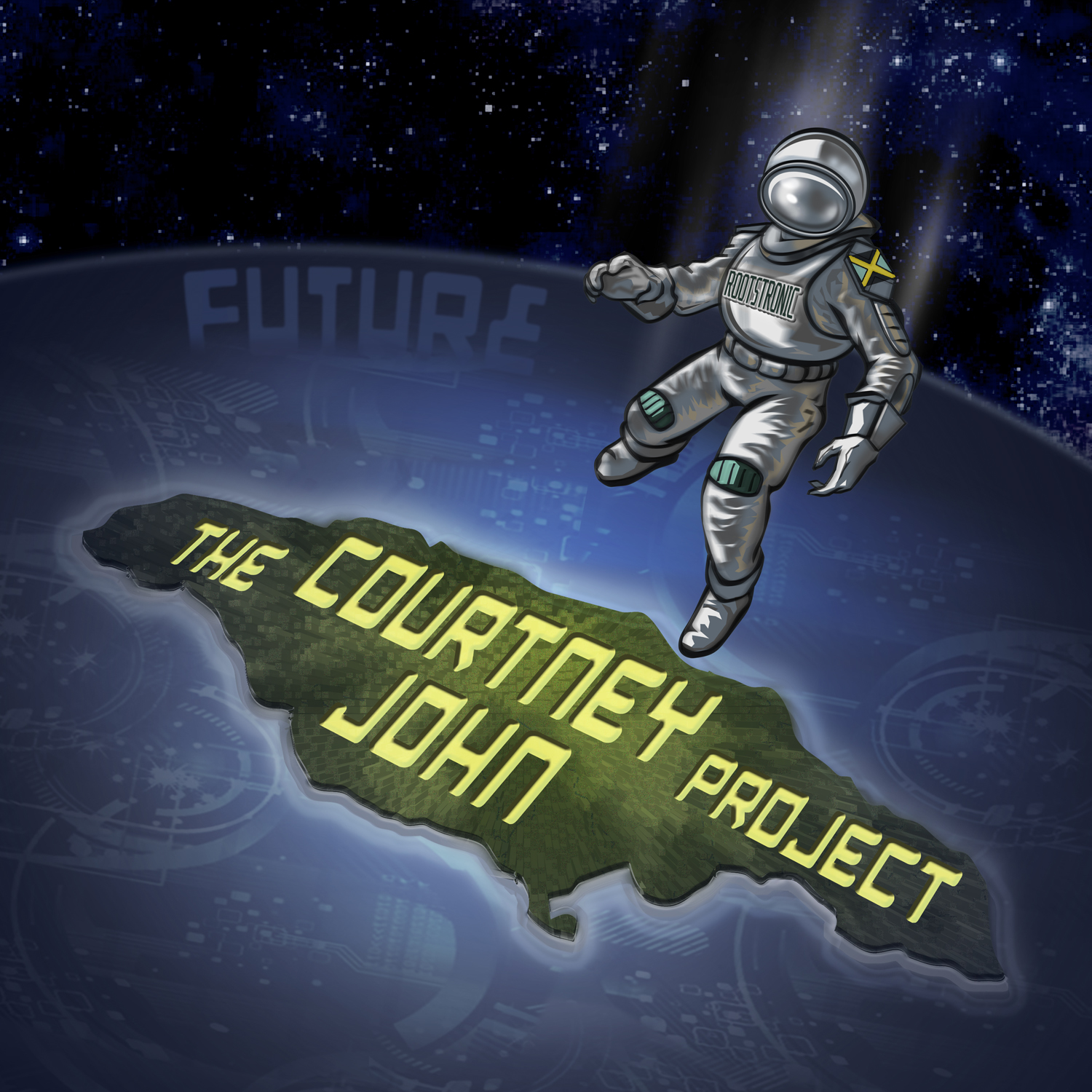 Final Verdict: The album is truly a grower and not a shower. Its sense of musical space-time is very elastic and touches on varying textures of the future but that promise of the future requires much patience and repeated listening to fully embrace and accept by the average listener.Nonetheless, The Wizard and Lenky gave us lush, layered-arrangements throughout the album's entirety with John's octave-leaping vocal range prances around acrobatically, with just enough tracks to leave listeners twiddling their thumbs in anticipation of more futuristic sounds from the trio.
You can order it on iTunes now