>Released in 1977, the album was executively produced by Lee "Scratch" Perry at the Black Ark studios and boasted a matchless depth of feeling fused with divine vocal harmonizing.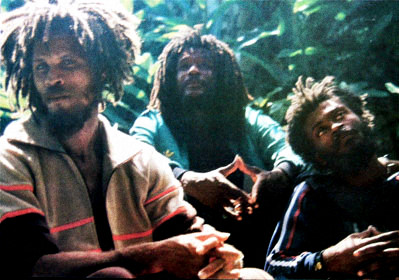 Recorded at the height of the roots-reggae explosion, Heart of The Congos is listed at number 82 on Rolling Stone Magazine's 100 Best Debut Albums of all time ahead of Little Richard's 1957 Here's Little Richard (placed at 95), Madonna's 1983 self-titled debut (placed at 96) and Whitney Houston's 1985 self-titled offering (placed at 84). According to the article "The set is probably the most psychedelic and spiritually potent roots-reggae set ever made."

Heart of The Congos contains the hit single Fisherman and features background vocals by Gregory Isaacs, The Meditations, and Barry Llewellyn and Earl Morgan of The Heptones and was re-released by British independent label Blood And Fire Records.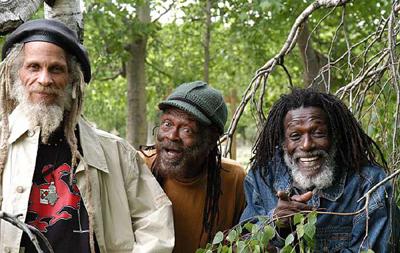 The Congos was formed as the duo "Ashanti" Roy Johnson (tenor) and Cedric Myton (falsetto) and later becoming a trio with the addition of Watty Burnett (baritone). They continue to tour, performing mainly in Europe and Brazil, captivating the world over.