Dubbed Revelation Part II: The Fruit of Life, Stephen explained to Rolling Stone Magazine that "Revelation Part 2 is the growth. The root is there, and we're looking at the leaves and the branches and the stem and different veins and all these things," he says. "I knew that conceptually it was not going to be a reggae album."
With the latest release from the album coming in the form of Bongo Nyah (hear below) you can clearly hear Stephen's expansion in musical vocabulary.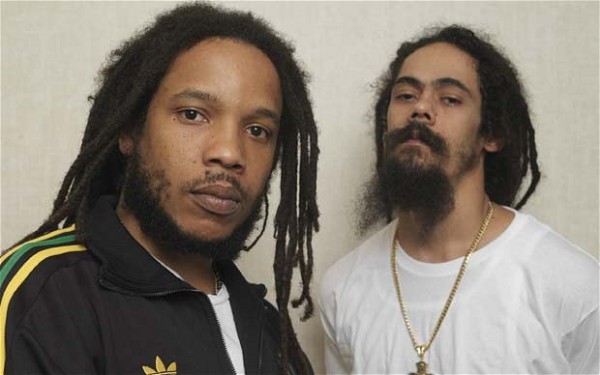 Featuring ace deejay Spragga Benz along with younger brother Damian over an enchanting Nyabinghi-influenced-Hip-Hop-fuelled beat, the single plays true to a bongo nyah's nature (a long-standing term relating a Rasta man to that of a gangster) while drawing hints of Little Roy's late1960's smash hit of the same title.
Earlier this year Stephen previewed another cut of the forthcoming album, scheduled for a fall release date. Hear the snippet below.