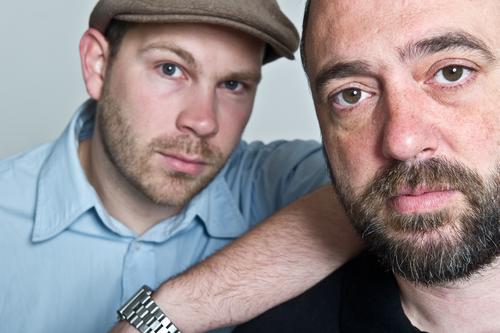 Oliver Schrader and Joscha Hoffman give listeners a warm Christmas gift with the production of Better Days, following the same format of the Honey Pot Riddim of having a walking bass guitar strolling to sunshine percussions.

Everyone brings their 'A' game here, delivering impressive vocals and lyricisms.
From Busy Signal teaming up with Penthouse Records young crooner RC on Dreams Of Brighter Days (see video above) and Christopher Martin reflecting on harsh realities on Look On My Face to Romain Virgo covering Michael Bolton's 1989 hit single Soul Provider and Fiji & J Boog pouring their heart out on Lonely Days, the Better Days Riddim spins as the textbook example of what 2014 will most likely sound like.
Take a listen to a megamix of the riddim below;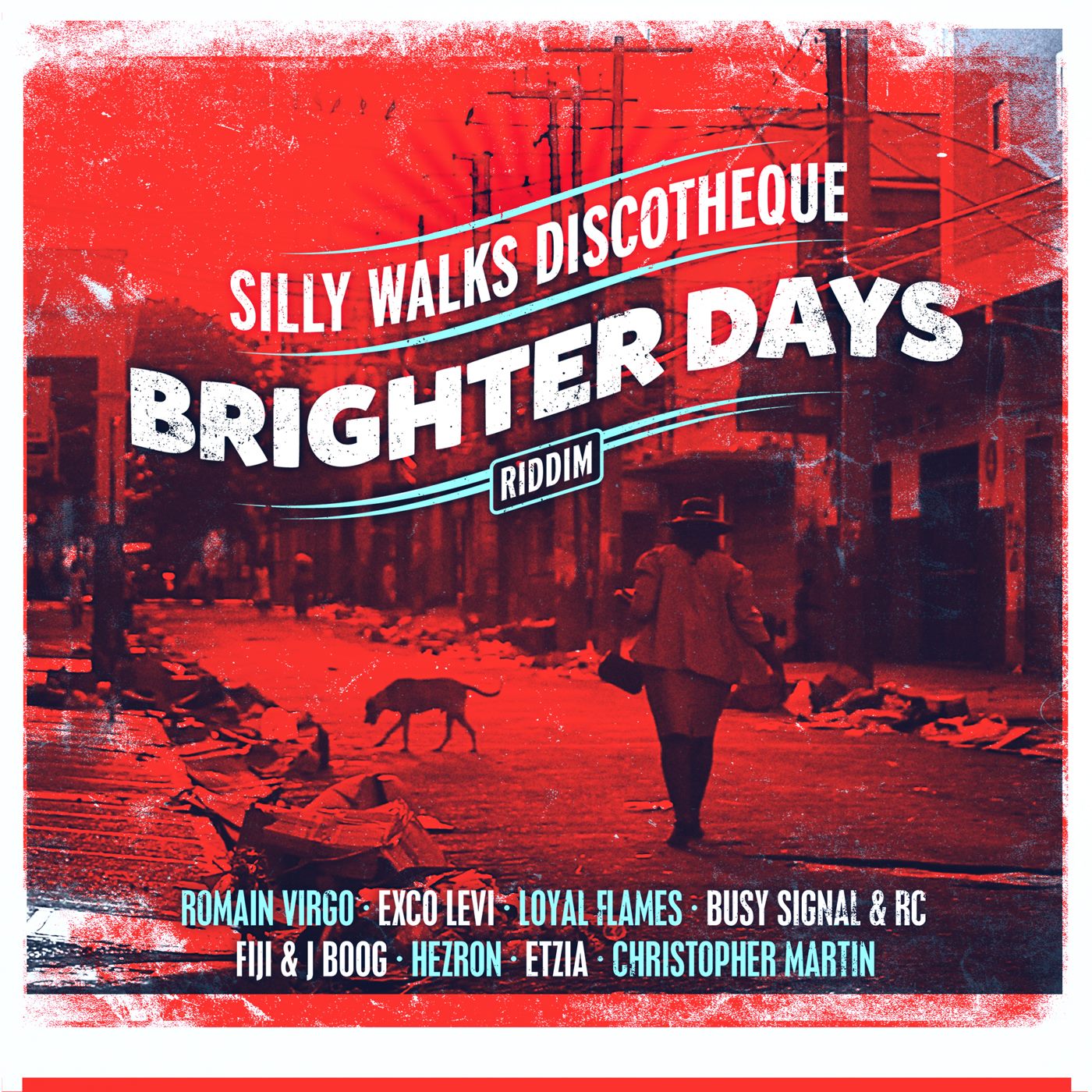 Tracklist
1. Busy Signal & RC – Dreams Of Brighter Days
2. Christopher Martin – Look On My Face
3. Romain Virgo – Soul Provider
4. Etzia – Go Away
5. Exco Levi – Jah Nah Sleep
6. Fiji & J Boog – Lonely Days
7. Hezron – Everytime
8. Loyal Flames – Break Free