Now on its forth issue, "No Ice Cream Sound" is an epic blend of art and music through the creative lens of Shimmy Shimmy. Shimmy Shimmy is the UK's only dedicated reggae/dancehall/soca blog and brand established in late 2007 by Djs Suze Webb (aka the Large) and James Williams (aka Jim Bones).
The fanzine which gets its name from Johnny Osbourne's single 'No Ice Cream Sound' was first published in 2011. Founder and editor Suze Webb told
Jamaicansmusic.com
, "It started from a love of magazines and old school reggae and punk zines, coupled with a disappointment in the lack of published media that cover reggae and dancehall." According
to Webb like the name of Osbourne's song the content of the magazine reflects the best sounds of dancehall.
So far it has featured exclusive interviews with Sizzla Kalonji, Popcaan, Ward 21 and Mr. Lexx to name a few. "It's really like nothing else out there, which was the main reason we made it in the first place. We plough a lot of blood and sweat into making it and getting the best interviews we can get for an audience that we know are quite discerning. It's also super limited edition, so you can start collecting," the editor shared.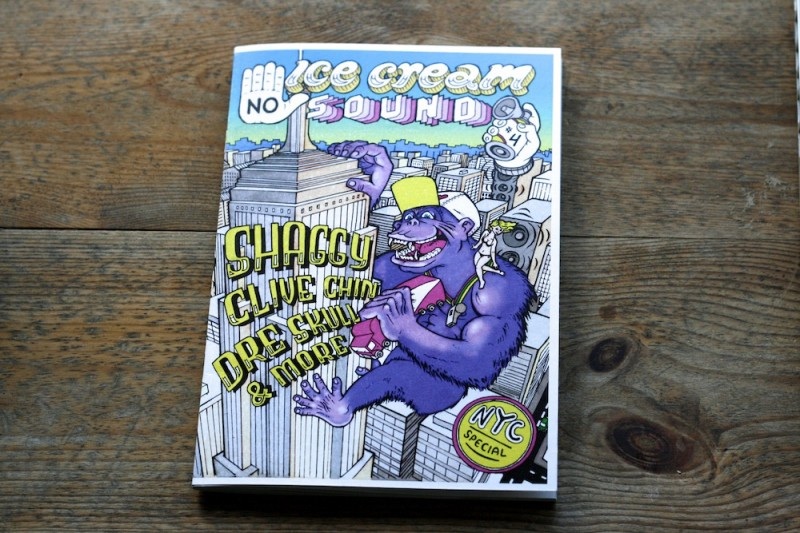 Before even getting into the content, it is the compelling illustrations of the fanzine that really grabs your attention. Acknowledging that it's a tough market for reggae and magazines today, Shimmy Shimmy channels the wow factor of the fanzine in the brilliant pop art designs that grace each issues's cover. This is further complemented on the inside where black and white pages hold loud imagery of the spirit of Dancehall in a simple yet cool fashion.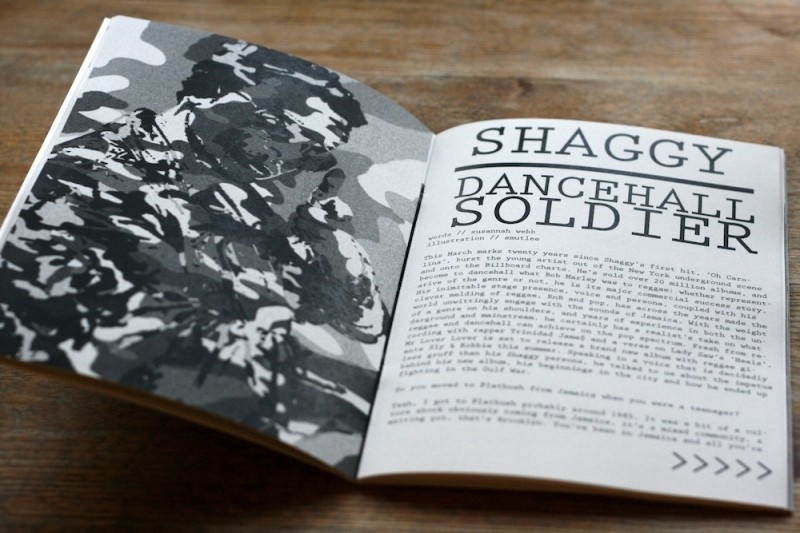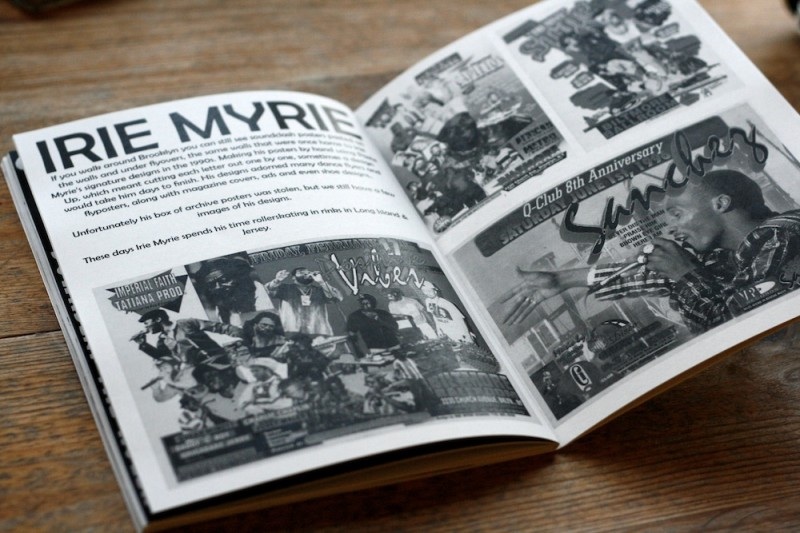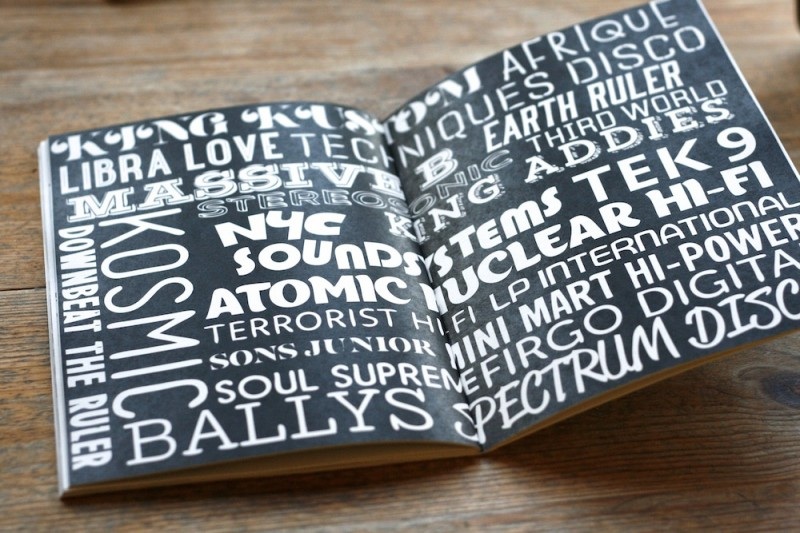 Their eclectic offering has found favor in dancehall fans as far and wide as Japan, Australia, Finland and California. Much to the brand's delight issues 1 and 2 are currently sold out with only a few handful of issue 3 still available.
"It's a labour of love so we publish as and when we can, either once or twice a year," Webb professed.
The special New York edition- Issue 4 was most recently released. It features an exclusive interview with International Reggae artiste Shaggy as well as Dre Skull, Clive Chin, Rayvon and more.
You can purchase your limited edition via Shimmy Shimmy
online store
or these following locations:
Dub Store // Tokyo
Deadly Dragon // New York
Miss Lily's // New York
Flashback, Islington // London
Patate Records // Paris
Dusty Groove // Chicago
Idle Hands // Bristol, UK