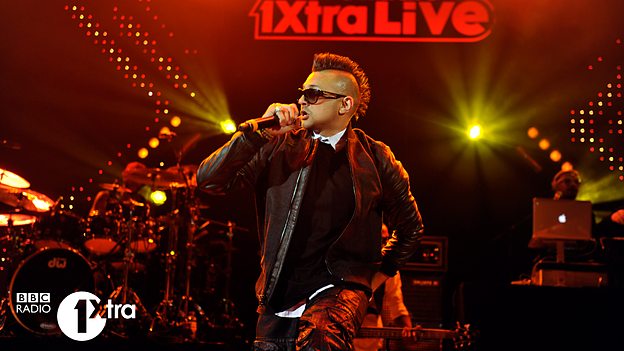 In a recent interview with Natasha Von Castle of L3 Magazine Paul explains that he is "a guru in the Dancehall game in the sense that I know what's hot and I know what riddim can break internationally and I know what type of song to make for the streets."
He went on to note having spent so many years as a Dancehall artiste, he has certainly paid his dues.
"I'm still doing Dancehall with prominent producers [and] I have proven myself in the Dancehall world and internationally that I can deliver and that I can perform for people and that I can make hit songs. Now my goal is to bring Dancehall to that forum. I have to remain relevant in the eyes of whoever basically is listening; reason being as I want to fly my flag for Jamaica, I want to fly my flag for Dancehall and Reggae and I want to fly it in people's faces and [doing authentic Dancehall tracks that sounds parallel to Pop, R&B, Hip Hop or Trap] is a good way to do it.
"Well the album is called Full Frequency and the last album was called Tomahawk Technique so I think you can call this the TTFF period/ era…broadening my horizons musically [and] working with other producers."
Performing at the sixth annual BBC 1Xtra's 1Xtra Live concert series, Paul performed a hit riddled set for more than 8000 people. With tracks including Got 2 Luv U, Get Busy, Gimme The Light, Riot, Entertainment and Other Side of Love, he easily had his adorning fans yearning for more as he exited the stage.
Check out his set below: