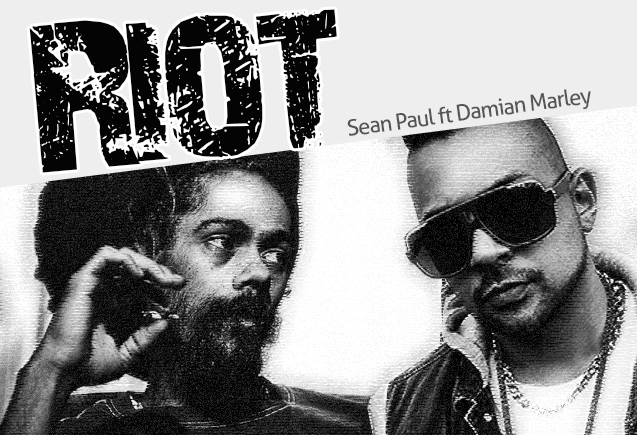 The first collaboration for the iconoclastic musical mavericks, their individual Dancehall personas are combined on an electronic-dub step-esque backdrop with a back-and-forth wordplay parallel to that of Jay Z and Kanye West on their Watch the Throne album.
"He's been a friend of mine since prep school so this song has been a long time coming," explained Sean Paul about his relationship with Damian Marley and the creation of the collaboration to the Digital Spy earlier in June.
The social-commentary-plagued track spins reminiscent of the Damian Marley/ Skrillex Make It Bun Dem and acts as Paul's third single from his yet-to-be-titled sixth studio album due out this fall.
"Deal wid di yute dem right or else a riot gwaan start..."