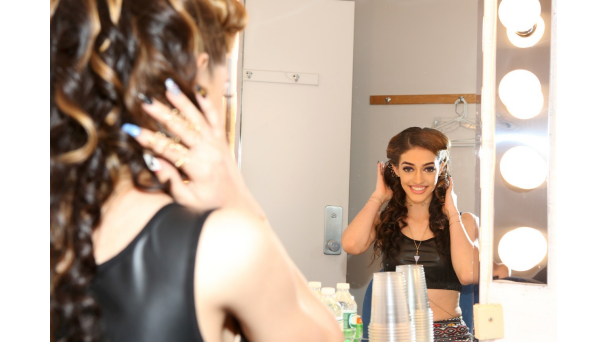 Announcing that her follow-up single will most likely be a song dubbed Run Come, Samantha J opened BET's 106 & Park 'Young Star's Week' with an impeccable performance that left the studio audience in a screaming frenzy while reppin' the black, green, and gold.

As part of their popular online series, Samantha was featured on Complex TV's Complex Individuals; giving fans an insight of her personality outside of music. Highlighting everything from the first album she ever bought to greatest risks taken. There's this mountain in Jamaica called the Blue Mountains. It's the highest mountain there," Samantha explains adding that she "went climbing the mountain. I have asthma; I didn't take my pump with me. But, I'm alive!"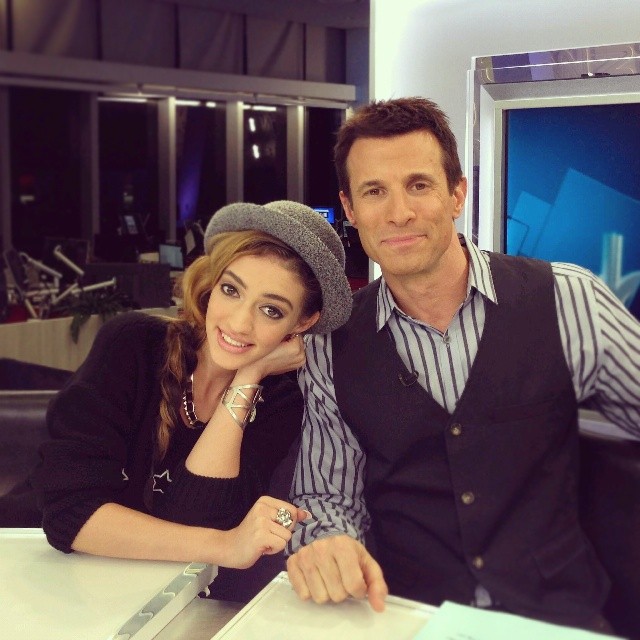 Raking in close to a million views on YouTube, Tight Skirt had CNN's HLNtv's AJ Hammer in awe of Samantha's steady rise in international popularity, admitting that he couldn't help but sing and dance along to the catchy single.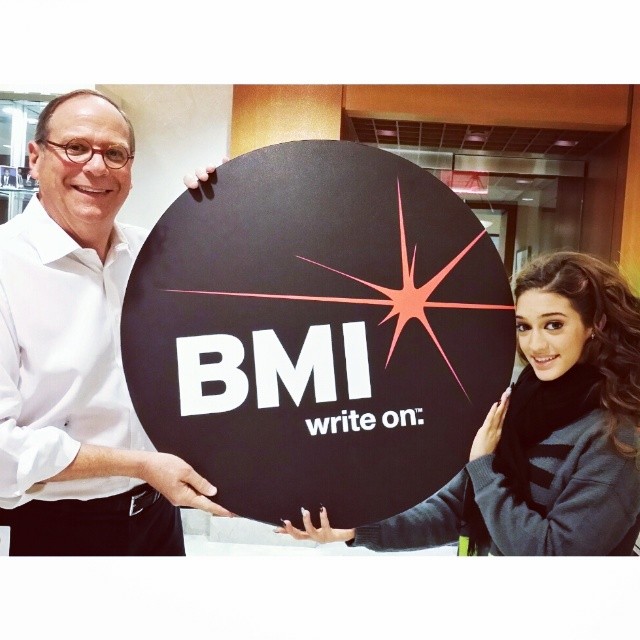 Exciting things are happening as well over at BMI (Broadcast Music, Inc). Above Samantha is photographed with BMI Vice-president, Charles Feldman. Rumour has it she is a signed BMI songwriter.