Born in what many have dubbed 'The Mecca of Jamaican music', Trench Town, Wilson attended the Boys' Town Primary School in the community, where he got his first taste of performing in front of large crowds.
Wilson is quoted as saying "My recordings I started when I was about 12, but I was little, so they put me on a Red Stripe box, and I sing my first song". That particular moment took place at Federal Records in 1962, as reported by The Gleaner.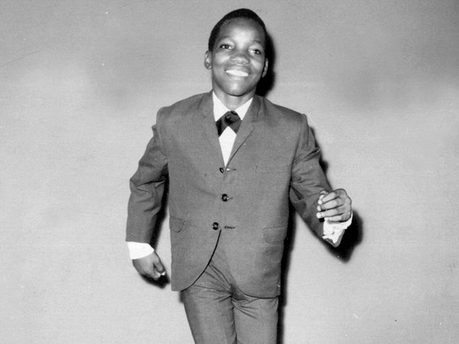 Bursting onto the scene at age 13, Wilson's talent was undeniable from the get-go.
With tracks such as Emy Lou, I Shall Not Remove and Prince Pharaoh spinning as his first Ska hits, Wilson's bubbly enthusiasm within his vocal delivery was reminiscent of a young Frankie Lymon; skipping on the hypnotic beats of Ska while acting as Sir Clement "Coxsone" Dodd pawn against ex-worker and then rival Prince Buster.
As the sounds of Ska slowed down to embrace the Rocksteady era, Wilson's childhood fame was transitioned into a more tailored, rhythmic-driven vocalist with the transition proving fruitful as his version of The Tams' Dancing Mood not only placed him atop of varying charts but welcomed his growth and maturity within the musical landscape. With a number of cover songs and a few original pieces annexing to Wilson's catalog, his meteoric rise to superstardom was slow and steady but not as rapid as others whom Wilson thought contributed less to the advancement of Jamaicans' music.

Weighted down by his despaired thoughts, Wilson recorded Better Must Come.
"I wrote that song when things were going on that were a little hard for me. I get the idea, and I kept humming the tune to keep me from going crazy. So I wrote the song. I ran into producer Bunny Lee and the song sky rocketed into the Jamaican charts," Wilson intimated to Roy Black of The Gleaner in an archived interview.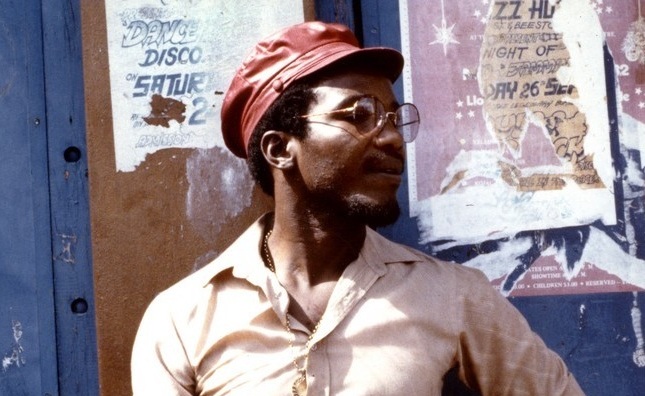 As the 1972 general elections came around, Better Must Come spun as the People's National Party's campaign song – boosting Wilson's national popularity – as it highlight in more parts than one a beacon of inspiration to many downtrodden.
As the times of the musical plates shifted in the late 70's/80's Wilson struggled to find another mega hit as he bounced around varying labels and producers; but did managed to carry Rocksteady and Reggae to an unmatched level of recognition and was eventually dubbed 'The Dean of Reggae'..
In the mid-1990s, Wilson's health began to deteriorate due to strong drinking issues looming over him and eventually he succumbed to cirrhosis of the liver on March 6, 1995 where he passed away at age 46.
Delroy Wilson will posthumously receive the Order of Distinction of Jamaica on October 21, 2013 by Governor General Sir Patrick Allen at King's House; an accolade well over due.
R.I.P Dean of Reggae Delroy Wilson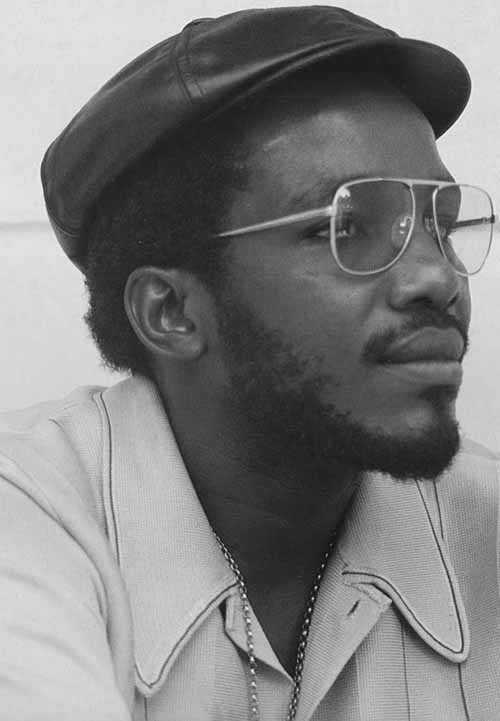 Sourced at The Gleaner