Brown's lyrics and vocal delivery would effortlessly pull listeners in closer to him; singing about real-world scenarios and personal experiences. He made over 50 albums during his career-long-span and numerous hit singles including Money In My Pocket, To The Foundation, Revolution, Love & Hate, Silhouettes, Should I and Sitting and Watching.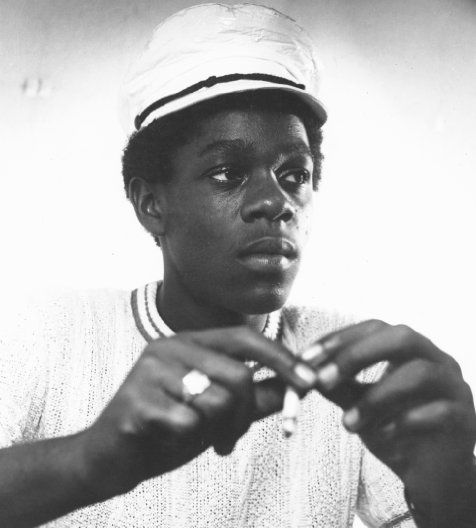 He started his career as a nine-year old singer out of Chocomo Lawn in West Kingston, performing with Byron Lee and the Dragonaires in the mid-sixties, appearing on most of Lee's promotions standing on a number of beer boxes to be seen by the audience because of his tiny stature.
However, whatever he lacked in height and built, he made up for with a powerful singing voice which made him reggae's most successful singer and, ironically, the favourite of Bob Marley, himself.
He worked with a number of producers over the years, beginning with the legendary Clement 'Sir Coxsone' Dodd who produced his first hit, No Man Is An Island, in 1968 at the age of ten and his first album, of the same name. Other producers included Lee, Derrick Harriott and Sly & Robbie.

Though he had been making hit songs since the late 1960s, Dennis Brown was not a big name outside of Reggae circles in 1979. It took an outstanding performance at the Montreux Jazz Festival that year to introduce the Crown Prince of Reggae to a new audience. Like many reggae performers of that era, Brown considered himself to be an "entertainer".
In the late 1990s, Brown's health began to deteriorate, with longstanding respiratory problems exacerbated by cocaine use leading to him being taken ill in May 1999, after touring in Brazil with other Reggae singers, where he was diagnosed with pneumonia. After returning to Kingston, Jamaica, on the evening of June 30, 1999, he was rushed to Kingston's University Hospital, suffering from cardiac arrest. Brown died the next day, and the official cause of his death was a collapsed lung,
The name of Dennis Brown was such a guarantee of vocal and recording quality during the 1970s that his sobriquet "The Crown Prince of Reggae" was truly deserved.
RIP D. Brown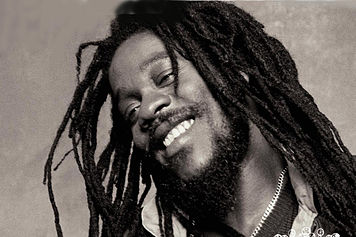 .
Sourced at The Gleaner