Isaacs had racked up numerous hits in a 40-year-long-career, including Love Is Overdue, All I Have Is Love, Soon Forward, Tune In and of course Night Nurse.
Reggae was in transition when Gregory Isaacs signed with Island Records in 1982; Bob Marley had died the previous year and there was no clear successor for his superstar mantle.
Issacs' career reached a high in the 1980s when he teamed with the Roots Radics Band to cut a series of lovers' rock numbers like Front Door, Out Deh, Sad To Know (You're Leaving) and Night Nurse. The latter was his biggest seller and signature tune, and was later covered by Mick Hucknall of British band Simply Red.
Though Love Is Overdue and All I Have Is Love made him a minor star, Isaacs got a major boost in 1979 when he recorded the self-produced Tune In with the Roots Radics, and Soon Forward, which was produced by Sly Dunbar and Robbie Shakespeare.
Isaacs was born in the west Kingston community of Fletcher's Land in 1951, the elder of two sons for Enid Murray. He began recording in the late 1960s, going on to work with a number of producers, including Phil Pratt and Alvin Ranglin.
Pratt produced All I Have Is Love, while Ranglin was the man behind My Number One, Love Is Overdue and The Border. Isaacs also produced songs by other artistes for his African Museum label.
But even as international fame beckoned through a distribution deal with Island Records, Isaacs developed a troubling cocaine habit that resulted in multiple police arrests and court appearances and threatened to derail his career.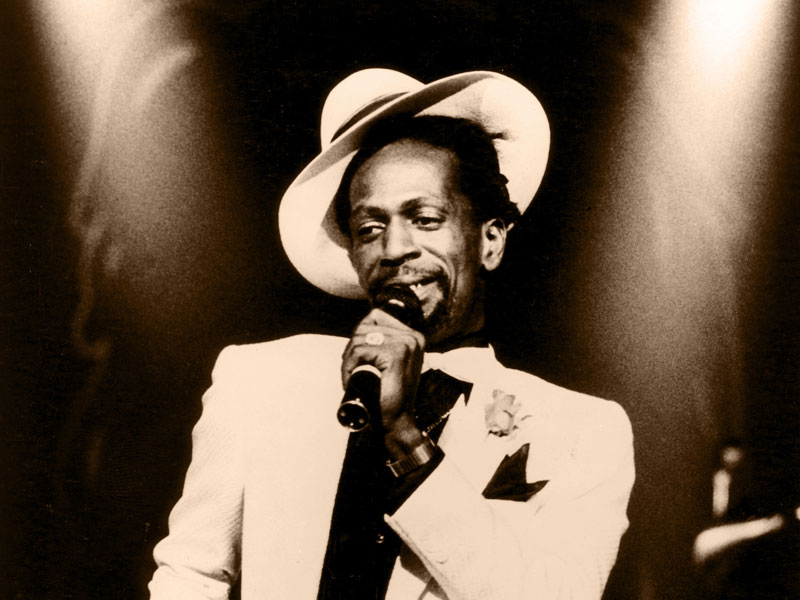 Despite his personal troubles, Isaacs was still making hit songs in the late 1980s and early 1990s. Rumours and Big All Around (with Dennis Brown) are two of those songs.
He experienced a renaissance in 1998 when Hucknall covered Night Nurse for Sly and Robbie's Friends album, which won the Grammy Award for Best Reggae Album in 1999.
He warned in one of his songs against the use of hard drugs, yet he was immersed in it. He was the generous giver who refused to give less to others than he would to himself. He was the family man whose dedication was limitless. He was the laconic, peaceful individual who could be transformed into a gunman if unfairly dealt with, and he was the serious humorist who once drew a pistol as his signature in a letter to a delinquent client.
Issacs died October 25, 2010 after a yearlong battle with cancer but his one-of-a-kind nasal voice is instantly recognised and will always rank him as a true Reggae superstar.
Rest In Peace Cool Ruler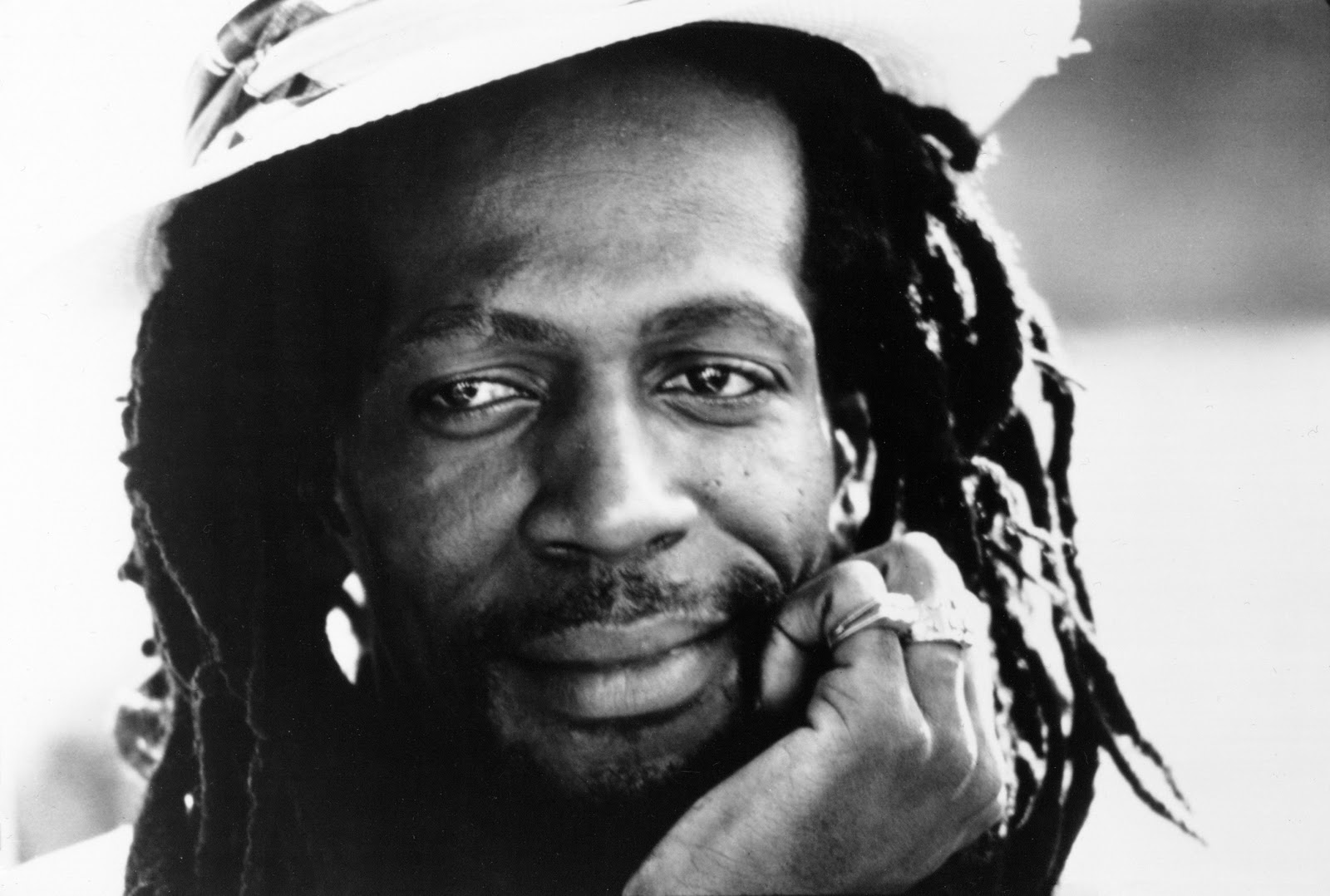 Sourced at The Gleaner