With the world honoring and celebrating mothers today (May 11), we look back on one of the many mothers who gave the world an unequalled gift that to this day continues to touch generations as they come along.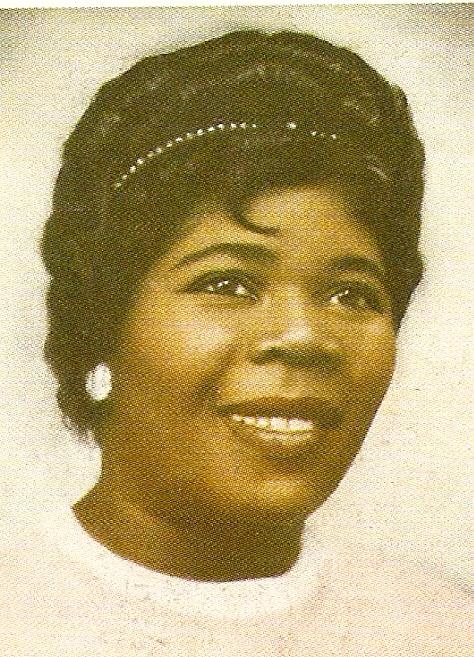 Cedella Malcolm Marley Booker (July 23, 1926– April 8, 2008) was the mother of Jamaican Reggae icon Nesta Robert 'Bob' Marley and a singer and writer. Booker was born Cedella Malcolm in Rhoden Hall, Saint Ann Parish, Jamaica, to Alberta Whilloughby and Omeriah Malcolm, a farmer, a "bush doctor", and one of the most respected residents of Nine Mile (son of Robert "Uncle Day" Malcolm, who descended from the Cromanty slaves shipped to Jamaica from the African Gold Coast in the late seventeenth and early eighteenth centuries).
At 18, Cedella Malcolm married Norval Sinclair Marley, a white Jamaican of English ancestry, when she became pregnant with his son, Robert Nesta (which second given name "Nesta" means prophetically "wise messenger"). Norval Marley was a Marine officer and captain as well as the plantation overseer. His family applied constant pressure however, and although he provided financial support for them, the Captain seldom saw his wife and son.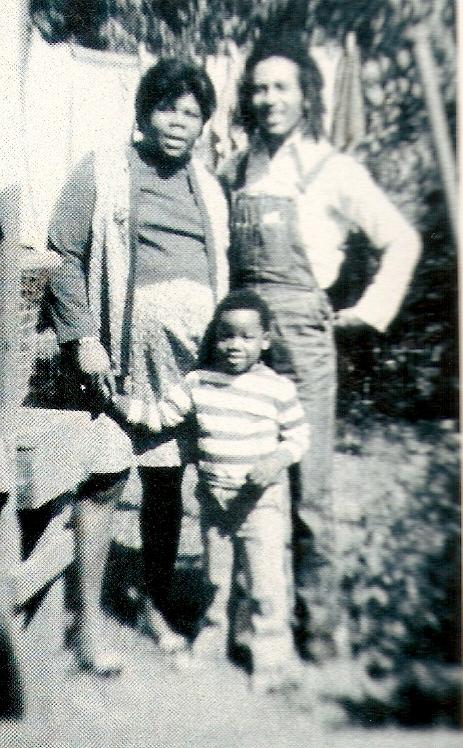 Cedella and Bob moved to Trench Town, a slum neighborhood in Kingston. This was the only place Booker could afford to live at the time, being a young woman moving from the country to the big city on her own. While living in Trench Town, Booker gave birth to a daughter, Pearl, with Taddeus Livingston, the father of Bunny Livingston – aka Bunny Wailer – who formed the original Wailers trio with Bob Marley and Peter Tosh in 1963
Cedella then married Edward Booker, an American civil servant, and resided first in Delaware, where she gave birth to two more sons, Richard and Anthony, with Booker. Anthony was killed in a shootout with Miami police after walking through a shopping mall with a 12 ga. shotgun and opening fire on responding police;
After Edward Booker's death in 1976, Cedella moved to Miami, Florida, where she was present at the deathbed of her famous son who died from cancer in 1981. Booker lived in Miami for the remainder of her life.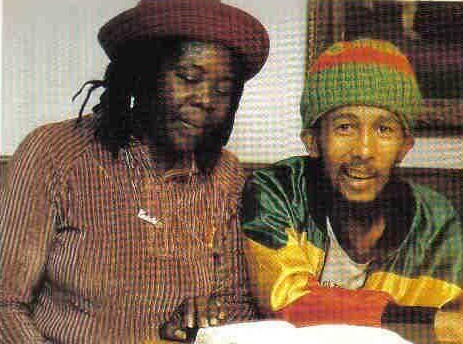 Her favourite Bob Marley song is No Woman No Cry which, she says, gives her strength during difficult times.

"When I listen to that, it just lifts me up and make me feel good inside. There is a power to that song. I love all of his songs, but that one is special to me," explains Mama Marley told Robert Lalah in an interview two months prior her passing.
"Of course, I didn't know he was going to be a reggae king, but I knew he was a king from birth. It was a great moment, you know. I remember it clearly. I will never forget it. No mother will forget the birth of any of their children. It is the best time of their lives."
Cedella Booker is a matriarch of Reggae's most famous family and will forever be celebrated as the strong black woman she was.
Rest in Peace Mama Marley.