Set to be released November 26th with the full length album to drop in January, the Tru Colors EP aims to defy Dancehall possibilities while channeling all the greats that have done it before; evidently displayed in the latest single Stupid Money.

Jamaicansmusic.com caught up with the singjay to explore hislatest single and the upcoming EP.
JAmusic: 'Stupid Money' since its release has created quite a stir on Dancehall's landscape. Could you talk a bit on the concept of it?
WM: The concept for Stupid Money is all about aiming for the Fortune 500 kind of money. Believing we can have the kind of money that moguls make and taking care of our parents, family and friends in the process without having to think about it. Inspiring the young generation to dream big and work for it.
JAmusic: The sound of the production plays reminiscent of Jay Z's 'Hard Knock Life' mixed with lyricism parallel to Kanye West's 'Can't tell me Nothing'. Was that an intentional aim to accomplish? In the sense where Damian and yourself saw the production going the route of a Hip Hop feel from the beginning yet still remaining very much Dancehall.
WM: I wouldn't say it was intentional. I came up with the chorus and the first verse then [Jr.] Gong heard it and started to experiment with sounds and it morphed into what you hear. Our intention was to make a good fun record that could compete in any musical setting or radio playlist. After it was done we knew it would be compared to other songs that were similar in vibe and sentiment but we never intentionally fashioned it off the above songs.
JAmusic: You're putting out an EP, aptly titled Tru Colors, to be released prior to the full length album. Could you talk a bit on this strategy?
WM: Instead of scattering the singles [Jr.] Gong wanted to give the people a taste of what we are putting together while giving them the opportunity to buy them online before the official release. We have a crazy surprise song on it named Go Harder. You just have to stay tune!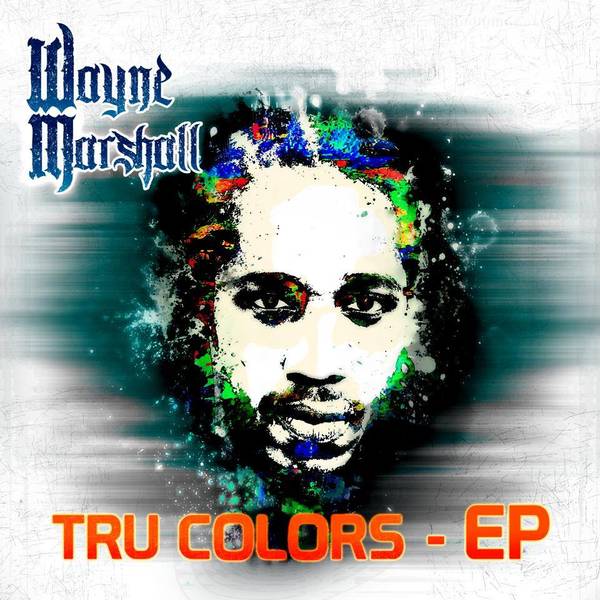 1. Go Harder feat. Ace Hood, Baby Cham & Waka Flocka
2. I Know

3. Stupid Money feat. Assassin

4. To The Bank

5. Good Ole Wife