Their first album after a five-year-long hiatus, Here Come The Kings finds the Royal Family blending their traditional roots sound with hints of urban Pop and R&B-esque styles throughout the album's entirety while maintaining the message of love, positive thoughts and simplicity is at the core.
In a recent sit-down interview with Winford Williams' OnStage, Peetah, Una and Memo Morgan opened up about the album, promotional strategies set in place for it and the family's unconditional unity.
"One of the biggest things that we wanted to do was to come back in a totally different way," explains Una while Peetah added: "The sound of the record is more confident."
Check out the entire interview below:
Additionally, check out their Here Comes The Kings webisode below as they talk about their musical influences and beacon of inspirations;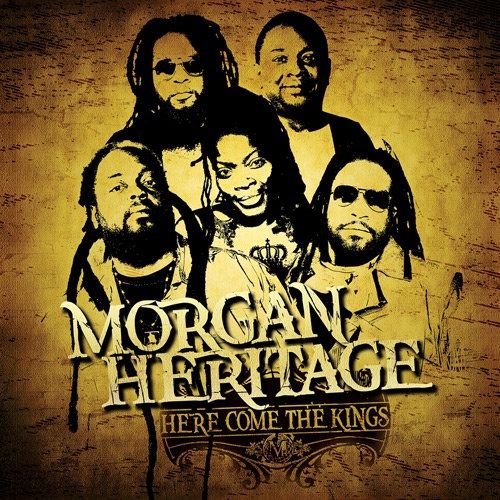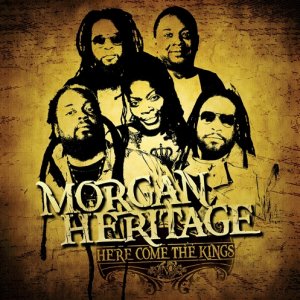 Tracklist

1. Man Has Forgotten
2. Here Come The Kings
3. Holla
4. Call To Me
5. Perfect Love Song
6. The Return
7. Looking For The Roots
8. Love Stoned ft. Shaggy
9. Girl Is Mine
10. Dem Ah Run Come
11. Ends Nah Meet
12. Stand Up