The opus debuted at number two on the Billboard Reggae Album chart, but even then Pinto admits he struggles to grab the ear of mainstream listeners.
"It has been difficult to get songs on the radio here (in the US). I am an independent artiste and I only have a booking agent and a PR person," he confessed in a recent interview with The Jamaica Observer. "But what I wanted was to take more of a chance on my work. So far, I think it's working and I think I have been fortunate as far as the fans go."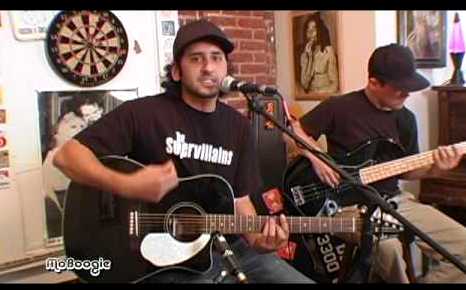 Since the inception of his career's reign, Pinto has crafted exceptional styles of song writing capabilities, boasting a truly unique rhyme scheme that's positioned him in a creative lane outside of today's mainstream avenues.
Having been inspired by Bob Marley and Reggae music on a hold as a teenager,clearly displayed in the album's lead single Where the Beach Meets the Ocean, Pinto has enlisted former Wailers guitarist Junior Marvin to work on Truthful Lies, as well as southern California Reggae band, The Aggrolites

"If it wasn't for him, I wouldn't have stayed in this genre of music. I try to model his mindset and his message," explains Pinto.
One reviewer of the album expressed that "After giving the album a good listen, Truthful Lies is best summed up as chill background music by someone you'd rather see live in concert. The sound is neutral & pleasing to most, which makes it a good album to listen among an eclectic group of friends and it's not only pleasing to the ears, but you often times find yourself humming the melody of most songs."
Pinto has taken to the road with the Truthful Lies Tour with his full band in support of his LP of the same name. The tour started on May 16 in Long Beach, CA, making 48 stops (with more dates being added) across the state.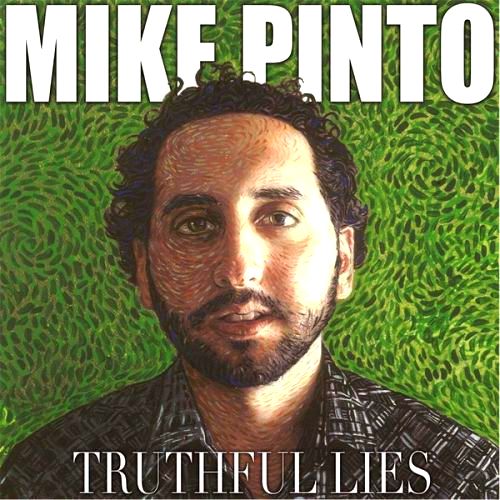 You can order the album on iTunes now.
Track Listing:
1.) Tornado
2.) It Ain't Easy
3.) Without A Fight
4.) Enough Is Enough
5.) Where The Beach Meets The Ocean
6.) When I'm With You
7.) Lost And Found
8.) Do What We Do To Get By
9.) White Lies
10.) Truth Serum
11.) Joy Of Life
12.) Back In California
13.) Greg's Song