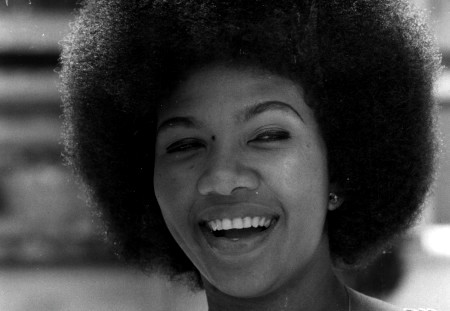 Griffiths, the 'Queen of Reggae', have been leaving vocal magic within the musical stratosphere for roughly 50 years now. After a show stopping performance onstage with Byron Lee and the Dragonaires, Griffiths quickly became a crowd favourite garnering the attention of the legendary Studio One label to which she signed at 14 years of age.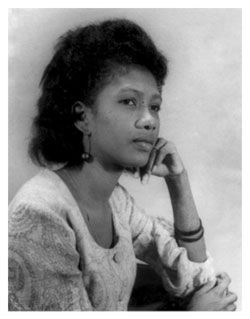 Securing her place amongst the first-of-many-to-come female acts within the Reggae arena, Griffiths landed her first number one hit with Feel Like Jumping, four years after signing to Sir Coxsone Dodd's label.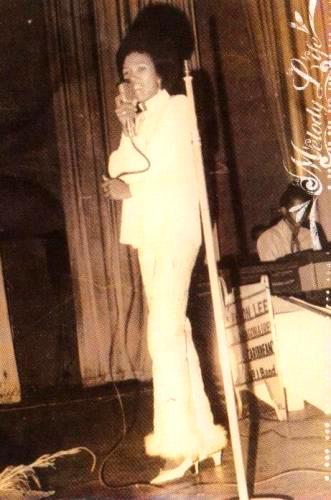 Marcia on stage with Byron Lee and the Dragonaires in the sixties.
"Promoters and producers did as they liked – made passes at you and ripped you off at the same time," Griffiths told Richard Burnett in a 2007 interview. "But I-Three were definitely protected when we were with Bob [Marley] … The business used to be male-dominated. Right now it's 50-50, maybe even 60-40. The advice I give women performers all the time is, 'Get a good manager. Never as a woman [performer] deal with the promoter.' That goes for everyone, but especially women."
Throughout her career, Griffiths has accomplished great feats on her own from scoring a million-seller with her 1970 Motown album Young, Gifted and Black working with Bob Andy in the group Bob and Marcia to her solo hit Electric Boogie reaching number 51 on the US Billboard Hot 100 and remaining the all-time highest-selling single by a female Reggae singer.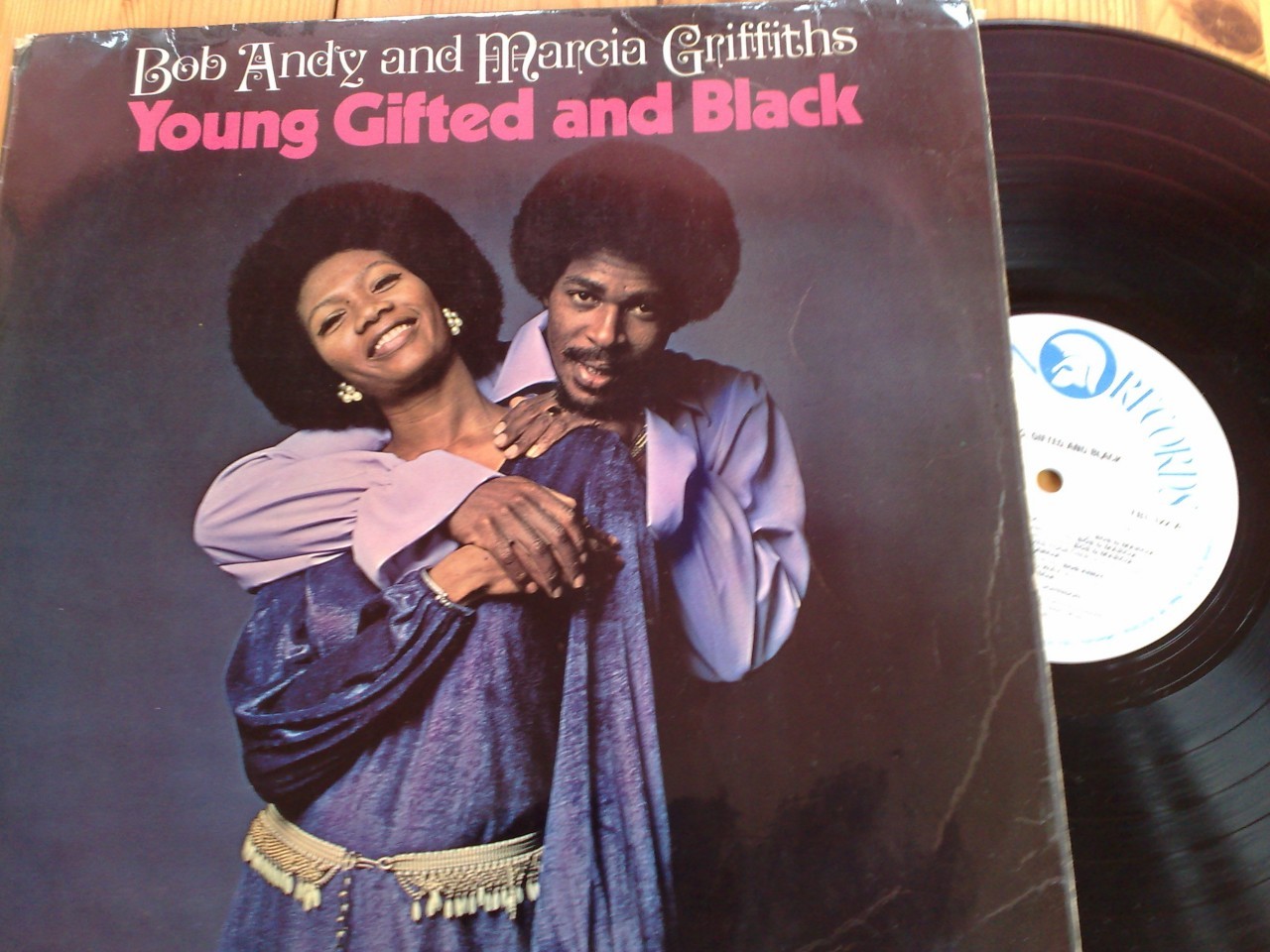 But despite her solo successes, Marcia Griffiths will forever be linked with Bob Marley and the I-Threes; whom officially signed on as his backup singers in 1974. But one of her most memorable memories of Bob lies within The Wailers 1979 European tour when she became overwhelmed with nausea on stage while being seven-months pregnant.

"We had done some hectic dancing during Lively Up Yourself, Bob was ad-libbing about mothers and children and the next song was No Woman, No Cry," Griffiths explained. "By that time I knew I was sick. I remember the concert hall getting very dark and I grabbed sister Rita's dress and tried to whisper I was going to faint."
Suddenly, Bob Marley, who didn't know Griffiths was sick, touched her neck and guided her centre stage.
"Something moved him to come to me. It was amazing because I was totally rejuvenated. I'll never forget it for as long as I live."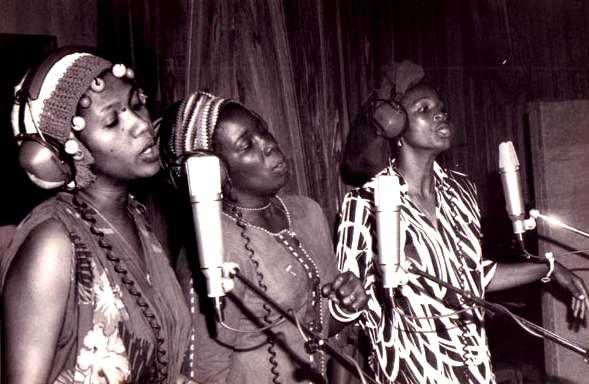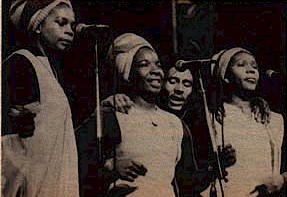 See Marcia Griffiths talk on going on the road with Bob Marley here
See Marcia Griffiths talk about Ziggy Marley; women in Reggae here
See Marcia Griffiths talk a little more about women in Reggae here