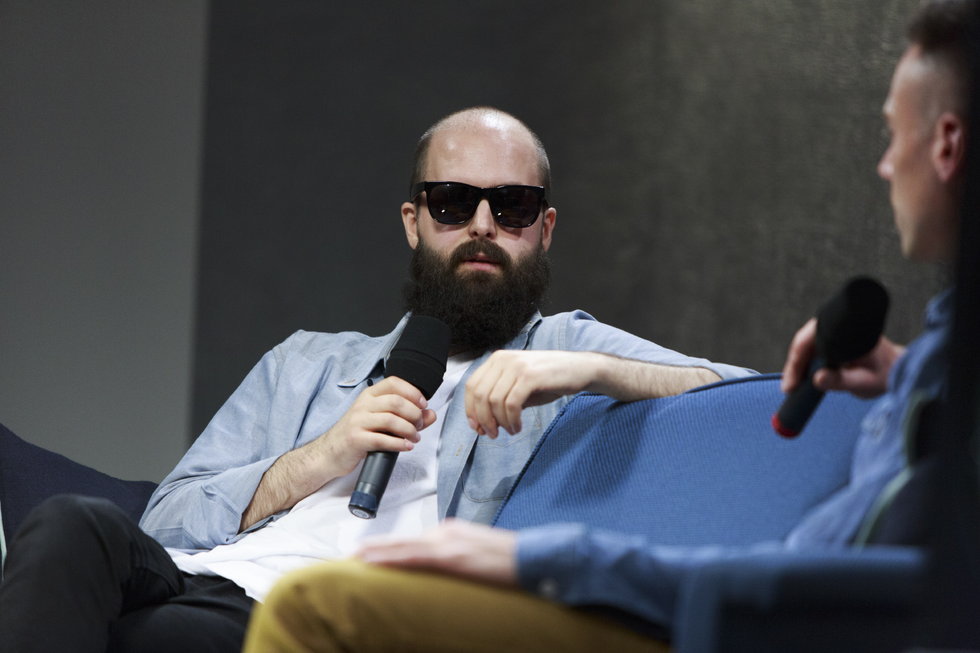 Being raised to the sounds of the East Coast underground freak-punk scene, Dre Skull perceives urban music culture as a holistic affair and follows the paths of Don Was, Rick Rubin and Heavy D in terms of working with artists from various fields.
In a recent sit-down interview with the Red Bull lecture series, the producer notes his affinity to the dancehall culture and why in 2008 he made the decision to reach out to Jamaican vocalists, Vybz Kartel in particular.
"One thing that drives me to Dancehall, particularly as a producer, is just that you have this unique opportunity to hear different vocalists and different songs on the beat that you make and it's really interesting to see the different energy and different vibe that people can find in a track," explains a laid back producer.
Peep the entire interview below: