When Jesse Royal officially released the first single, 'This Morning' from his In Comes The Small Axe mixtape, what resulted was a viral video garnering over 300,000 views in less than one week. Now the artiste is back once more to add visuals to the powerful words of "Modern Day Judas", and needless to say anticipations are high!
Royal, who recently shared the stage with veteran reggae crooner Luciano in Canada, has irrefutably established himself as a front runner among the new generation of reggae artistes, wielding a slew of thought provoking lyrics that has struck a chord with reggae listeners all over. Legin, promoter of the aforementioned show in Canada stated that, "Jesse's foundation message and riddim selection is what catapults him up there with the best of them."
Modern Day Judas is just one, though reflective, example of the artiste's witty conviction when delivering social commentary. In an interview with Jamaicansmusic.com he expressed the following about Modern Day Judas lyrics, "The words might sound personal -and it's a personal song that came out of being aware but has evolve into more than a personal song. The resonation of it grows with the more you know so now it is directed to the politicians who have the powers in their hands to meet the people's demands and simply refuse to." Like his predecessors such as Peter Tosh, Royal makes no reservation to speaks out against "Babylon" while in the same breath speak power into the hands of the oppressed, stating that, "It's to make the youth know to look out fi dem but also to know we are resilient."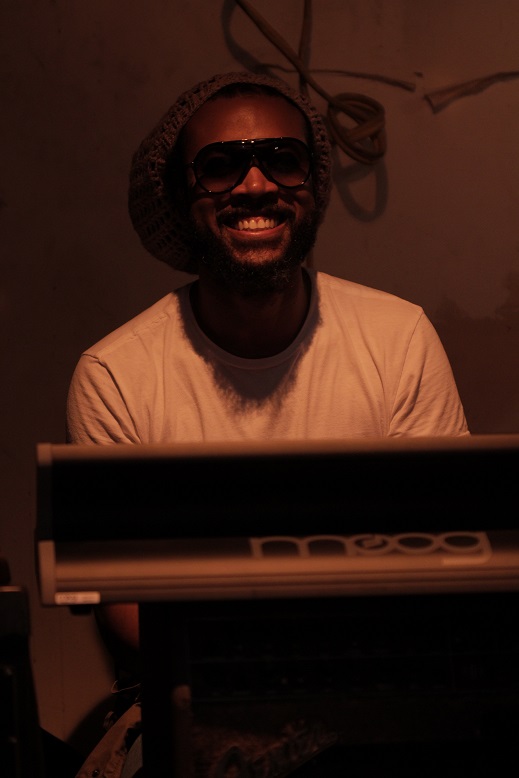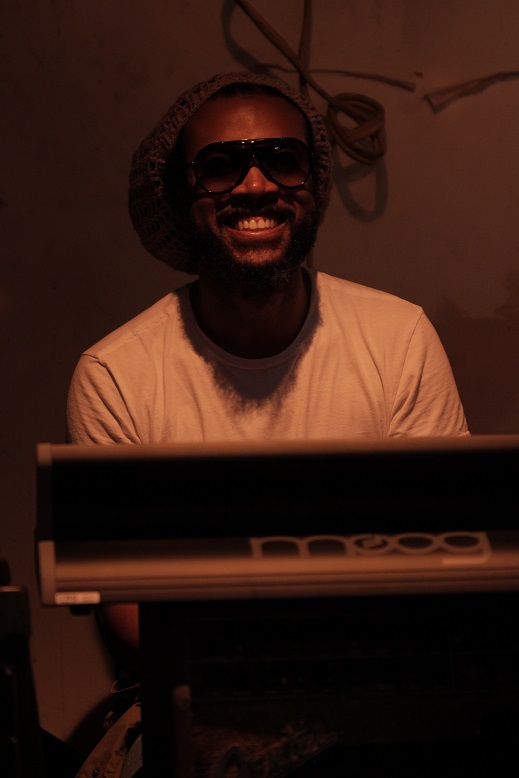 (Above: Winter James on set of Modern Day Judas /Photo Credit: El Puru)
Produced by Winter James for Overstand Entertainment, Modern Day Judas is catchy song complemented by a simple reggae riddim that allows the message of the song to truly shine. The incisive lyrics are captured through the eyes of Ezra Tafari and El Puru who shot the video under the directives of Sameel 'Kush-I' Johnson. Without giving too much away, the video depicts the plotting of an impending revolution to which "The new generation will lead the way," Jesse shared. Royal plans to continue the storyline with the official music video release of another single "Hotter The Battle".

The video will premiere on Jamaicansmusic.com on Tuesday, 10th December at 12 pm EST
By popular demand, Jesse is also currently working on a remixed Japanese version to
In Come The Small Axe
. The new mixtape will feature two brand new singles produced by Japanese production house
Gachapan
and will include a few surprise remixes of the current songs.
Listen to Modern Day Judas:
For updates on Jesse's video releases, mixtapes and events visit:
Instagram: @Jesseroyal1