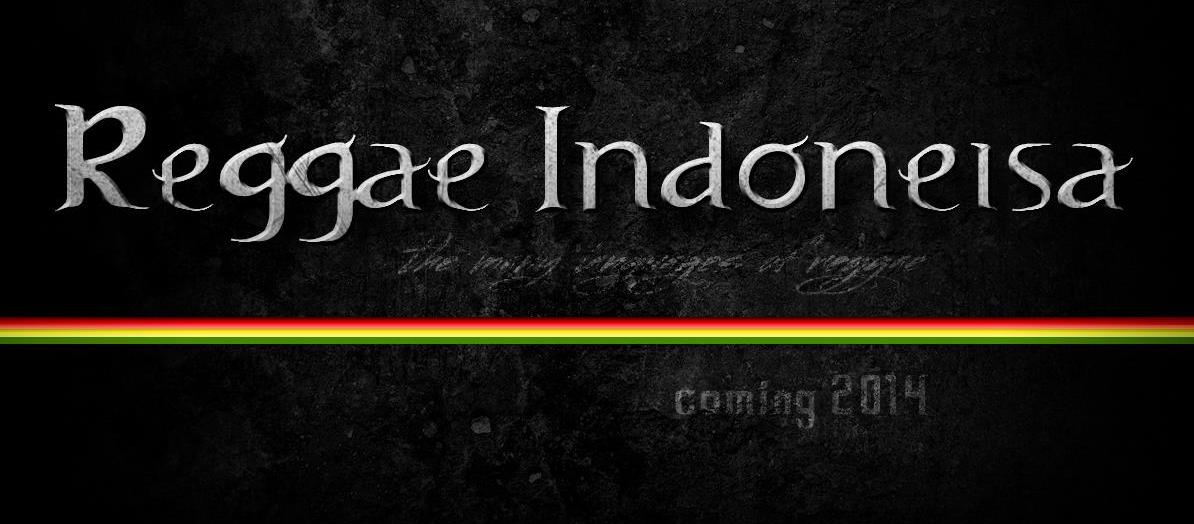 Dubbed The Many Languages of Reggae: Indonesia/ Reggae Indonesia, the film is slated to premiere in Jakarta in February and in Jamaica in March at Jamaicansmusic's annual Earth Hour Concert.
In a recent interview with Lisa Siregar of the Jakarta Globe, CEO of Jamaicansmusic Alex Morrissey noted that due to Indonesia having over 500,000 fans, of the site's 2.7 million fanbase on Facebook, it was simply natural in choosing the archipelago as the home for the site's first major documentary.
"There's something about the music that makes you feel, and it's timeless, it can go from generation to generation," Morrissey explains added that "hopefully, artists will now recognize Indonesia as a place to perform, and [Jamaicans will learn that] Asia is not just Japan and having watched the film in March [the people of Jamaica will gain a new level of appreciation of the island's rich musical past and not focus solely on glorifying Dancehall]."
Reggae Indonesia is expected to have appearances from Boys N Roots, Day Afternoon, Dewa Kumara, Dhyo Haw, Fredi Marley, Gangsta Rasta, Teguh Andrianto, I-riginal and D Mas, Joni Agung, Mas Anies, Melisa Tambun, Momonon, Monkey Boots, Nath Thelions, Peron Satoe, Ras Muhamad, Rasjiman, SoulJah and Tony Q with Movieholic Production handling the directing and videography.
Following the first day of shooting, Day Afternoon's frontman, B.A. "Dodo" Priambodo expressed that they may not be "Rastafarians [or] crazy about weed, but we want to use Reggae to voice our fight…Even though you don't see Reggae on TV every day [here in Indonesia], you can hear it in small alleys, especially outside Jakarta, like in Tangerang and Surabaya."
While Nath and the Lions leading lady Sista Nathalie added "There is a demand to be smart and wise [and] to understand humanity… [plus] in Reggae, we can often talk about world peace and mental slavery, not just love songs."
To keep up-to-date with the latest happenings with the film, check out Reggae Indonesia's official Facebook page and stay posted on Jamaicansmusic.com.