Clapton's cover was the first Marley-written tune to chart in the U.S and garner much of its earliest mainstream exposure. To this day, it's the only Clapton single (solo or otherwise) to hit No. 1 on the Billboard Hot 100, and the only Marley composition to do so as well.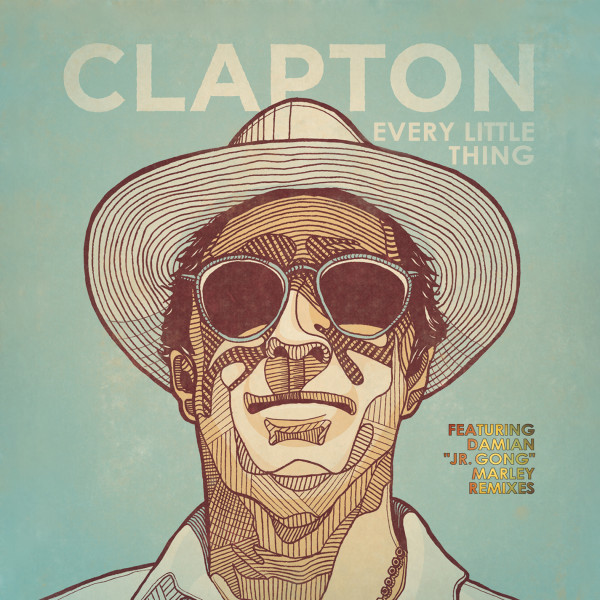 This new collaborative effort sees the Marley brothers remixing the track Every Little Thing with a more Reggae-tangled backdrop; further pointing to Clapton's evident nod to Bob Marley & the Wailers' 1977 hit single Three Little Birds.
Every Little Thing appears on Clapton's March-released LP, Old Sock, and speaks on a love reflective of no wrongs.