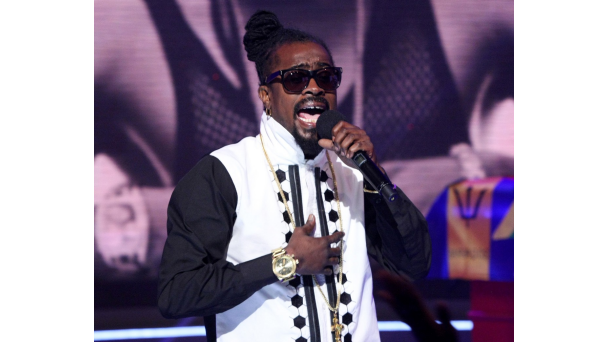 Premiering the video for his single Thug Love, which features Ce'Cile, Beenie Man was his per usual high-energy-fuelled-self as he opened the show with his hit-laced catalogue. Performing singles Who Am I, Dude, King of the Dancehall, Rum and Red Bull, the welcoming crowd sang along verbatim as the 'King' glided across the stage encouraging them to wave their colours proudly.

"It's a great feeling to be the King of anything but to see the youths taking the music to the level where it's supposed to be is a great feeling and I'm still here helping them and keeping the authenticity of Dancehall music alive," intimated the animated singjay. "[Thug Love] is for all the girls who think that gangsters aren't lovers…we are lovers," he continued chuckling.
As for his single Memories being sampled on Kanye West's Yeezus album Beenie notes that "it's great…when people take things that you did a while back and remake it, if it wasn't great [to begin with] no one would use it."
Wayne Wonder was on point with promoting his newly released My Way album which he describes as just another "journey of Wayne Wonder music…a continuation," while Mr. Vegas explained the concept behind his varied monikers and his latest collaboration with Snoop Dogg Lion on the single Fruit Juice and the remix to Beyoncé's single Standing on The Sun all while promoting his album Bruk it Down 2.0.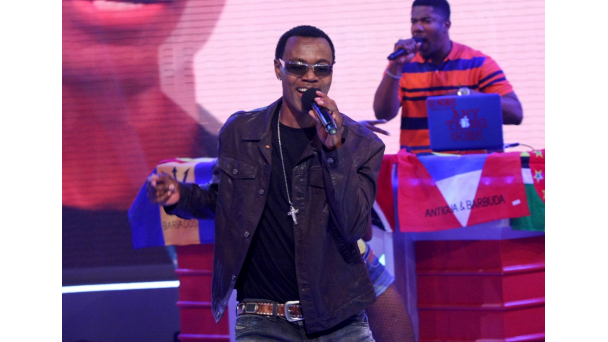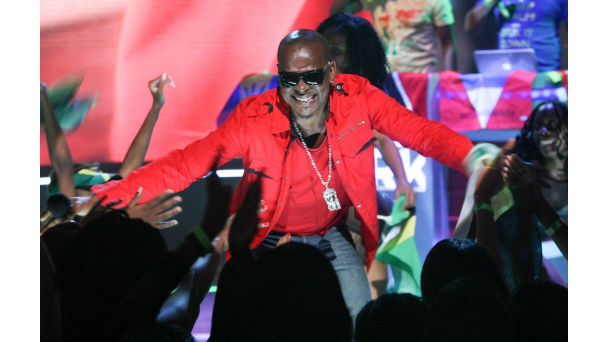 Check out the entire episode below: