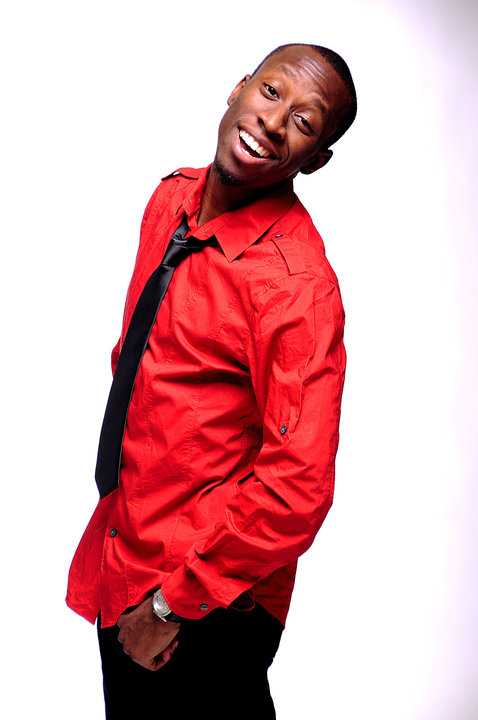 While channelling past masters and bringing curious listeners up close and personal with the here and now, the project, executively produced by Damian Marley, spins as the perfect time capsule Rockstady lovers have longed for and can now fully embrace.
Whether it was the walking bassline of the guitar in Roller Coaster (reminiscent of The Uniques' Lessons Of Love) or the relatability in the lyricism of You Babe (reminiscent of the Gaylads' Hard to Confess) or the euphoria being felt throughout Better Than Love (reminiscent of The Jamaicans' Dedicated to You), nearly every song off the EP has single potential and pairs perfectly with Ellis' vocal range. In an interview conducted earlier this year Ellis, he explains his vocal style simply as "Soul meets Reggae and it blends together nicely" and we couldn't agree anymore.
Having written all the tracks on the album (with a few suggestions from labelmates of course), Ellis not only demonstrates the flexibility of an artiste who has both the ability and zeal to become a permanent stature in the musical landscape but shows just how much he learned from his father's impeccable catalogue.
Greeting listeners with the opportunity to hear a glimpse of his artistry throughout the Better Than Love EP, Ellis made the project notably viewed as quality over quantity leaving each track replay worthy laced with firm production and him doing a spot-on impression of Rocksteady, circa 1965.
Memorable Quotes:
"If you can't be good/ I beg you, please be careful/ do what you wanna do with no regret" - Roller Coaster
"From the moment that I said that 'L' word it's like everything done changed/ now she's got the upper hand acting overconfident, this ain't what a brother planned." - Left Unsaid
"She's in my arms but you're in my thoughts I need to resolve thinking about you babe" - You Babe
"Beating strong inside of a woman, there's a heart that I would never wanna break/ we belong a man and a woman, it's a bond that I would never want to break" - Spoiling Me
"It's not infatuation or love at first sight/ it's not my imagination what I feel inside for you, it's not a high school crush (oh no) or puppy love/ it's real hard to describe so the best words I can find to say is: what we have is better than love to me" - Better Than Love
Overall Rating: A-
The beauty in the Better Than Love EP is the fact that it tells a story from beginning to end; acknowledging the roller coaster-esque emotions plagued with love stories [Roller Coaster], taking a leap of faith with love [Left Unsaid], wanting something you wish you didn't give up on [You Babe], making amends with your past mistakes while seeing true love in your future's eyes [Spoiling Me] and sure enough feeling a feeling never felt before which is simply indescribably [Better Than Love].
Listening to the project on repeat you'll feel as though Ellis didn't simply rediscover the past but he's breathing the musical enthusiasm from there. The question now is will he become a permanent citizen of music's wonder years similar to artistes such as Raphael Saadiq or will he become a frequent travel between the present and the past striking the perfect balance between the two realms?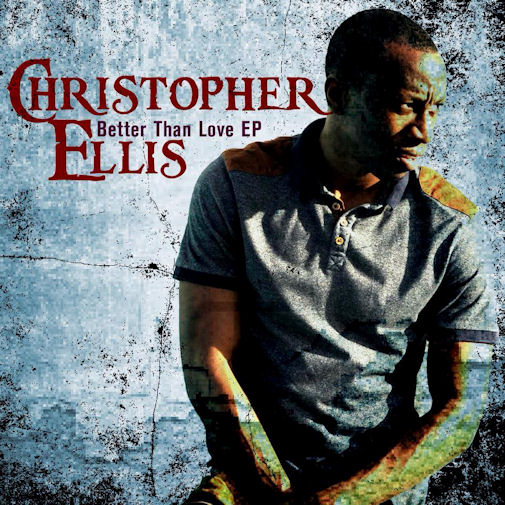 Tracklist
1. Roller Coaster
2. Left Unsaid
3. You Babe
4. Spoiling Me
5. Better Than Love