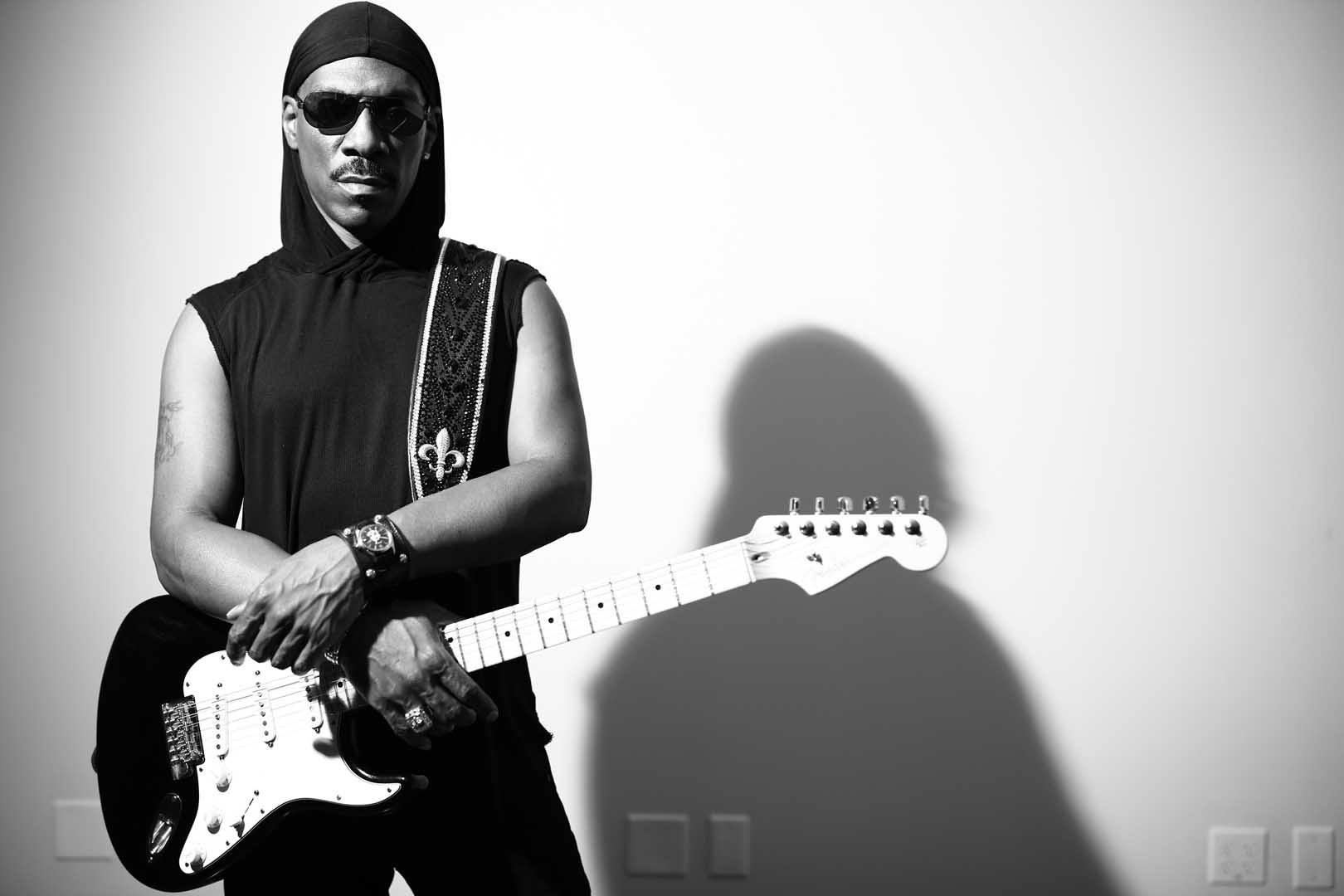 Murphy created quite an uproar when he released a viral video for the single, which features Snoop Lion, two months ago; receiving varied reactions from fans and admirers who were more than surprised by his first musical release in two-decades with the single acting as the lead for his upcoming album 9.
"I think Snoop Dogg and Eddie Murphy were aware of reggae long time and were aware of the classic reggae era period with the likes of Bob Marley. The fact that they are now embracing the music is a timely thing. I don't think it's a craze. Like any other music you will find people seeking to be diversified. So Eddie Murphy doing reggae music now doesn't mean he didn't appreciate it all along. Bob James, David Murray, Miles Davis, Hubert Laws and Lester Bowie who are all Americans did reggae music at some point. Reggae music is everybody's right now," explained Herbie Miller, curator of the Jamaica Music Museum, to The Jamaica Star.
This isn't the first time Murphy has dabbled in Reggae music.
In his 1993-released third studio album, Love's Alright, he recorded the single I Was a King which featured a verse from Shabba Ranks. The video was shot during his and Shabba's performance at that year's Reggae Sunsplash staging with a full Nyabinghi band on stage providing the musical backdrop.
But can you dig it?