Born in St Ann, Jamaica, Burning Spear, whose real name is Winston Rodney, is one of the few living Reggae legends. Along with Bob Marley and Peter Tosh, he introduced Roots Reggae to an international audience during the 1970's having first made his mark at producer Clement Dodd's Studio One studio.
In the 1970s, Spear established himself with the landmark albums inclusive of Garvey's Ghost, Marcus Garvey and Man in the Hills and stands proud with two Grammy wins for the albums Calling Rastafari in 2000 and Jah is Real in 2009 while receiving 12 Grammy Awards nominations.
The official Burning Spear "I MAN" documentary is currently in post-production, and the film is expected to delve into, and explore the life and musical legacy of Burning Spear as the world came to know him.
Above is a sneak peek into the content of the documentary, featuring the likes of Chris Blackwell and Ziggy Marley, just to name a few.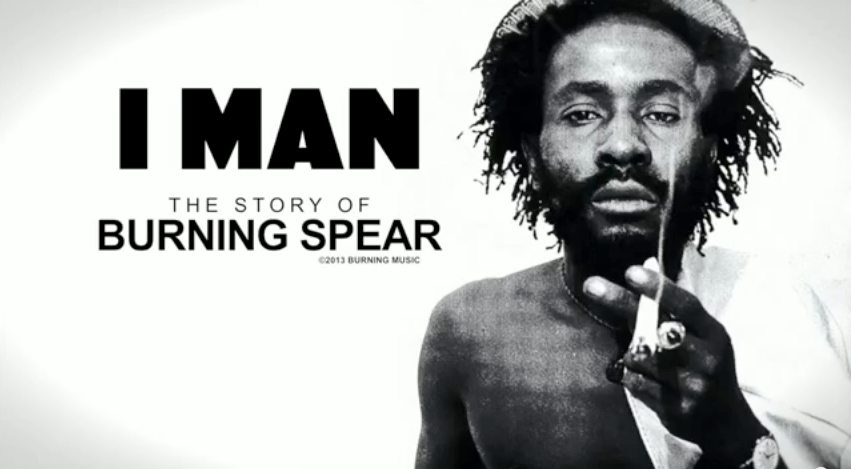 Originally dubbed 'Rise Up', the documentary has been in production for quite some time now. But with such an incredible story to tell sure enough they want to ensure every angle and aspect of his life is told in its purest form. You can catch glimpses of what's to come in the 'I MAN' documentary in the 'Rise Up' trailer below;