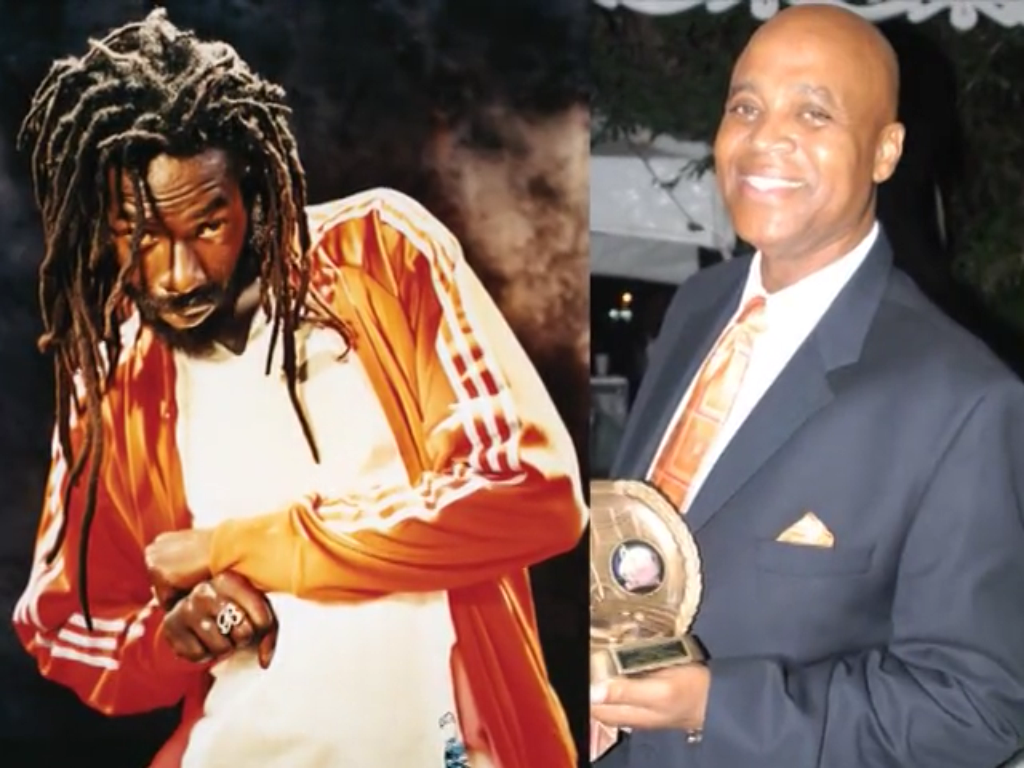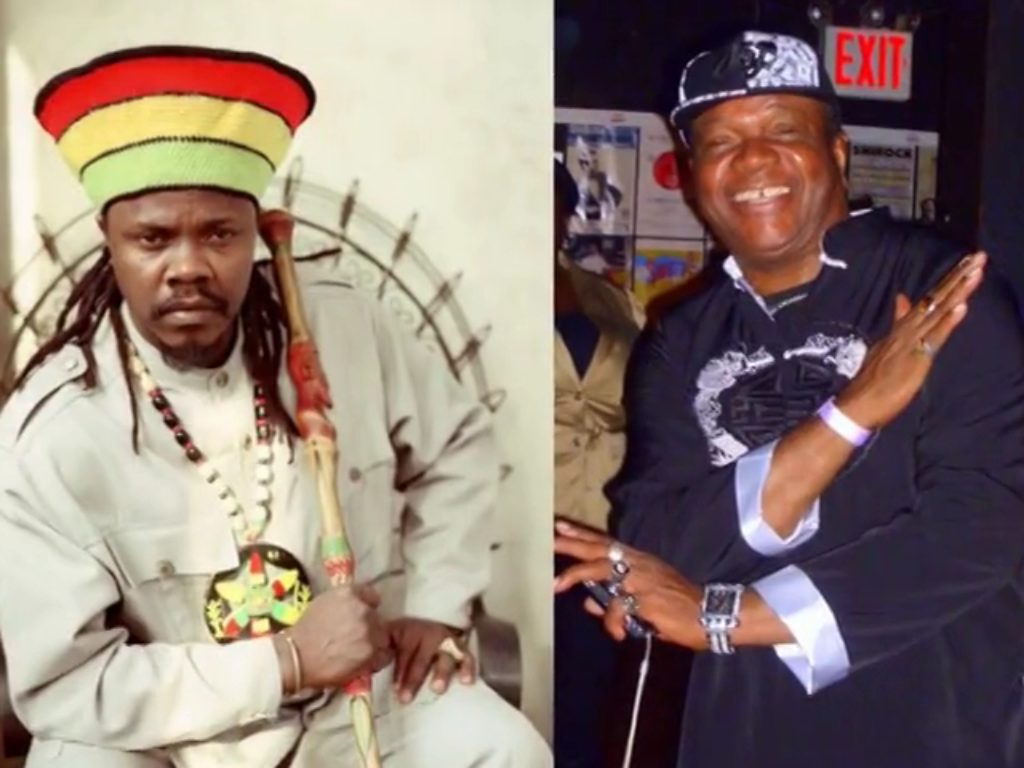 Speaking on Winford Williams' OnStage, these musical visionaries spoke in depth on their individual separations and compare Buju Banton and Luciano's current status on the musical soundscape.
"Outside intrusion (was the order of the day), you know people in artiste's ears giving them the impression that they can get them bigger things and…that's exactly what happened – somebody came and said oh I can get you signed to a certain company and you get a million dollars upfront – the guy himself told me," admits Copeland Forbes on his decision to relieve himself of management duties for Luciano. "It's hard for you to put so many years – from 1994 to 2006 – and then you hear (rumours) and the artiste will deny it continuously when in fact it was true."
"The artiste's loyalty is to his royalty and I always had that in the back on my head," expressed Donovan Germain who managed the Gargamel for 18 years. "So a lot of things happening in the music industry are due to the lack of loyalty of artiste to, not just managers but producers also. I think I achieved 75% of my objective as his manager; there was more that could have been accomplished if that injury of that gay situation didn't take place but what we did accomplish was miraculous in itself under the circumstances."
"One of the problems we have (as managers) is the fact that we do business in an informal way; we really don't have signed contracts. So even if a manager brings an artiste to a particular point and they want to bring in additional help the existing manager should be compensated in some way, because they have done all the hard work already," explains Germain before Forbes added "I'm guilty of that as well – I've never had a contract with any of my artistes because I always wanted to build a sense of trust with them and I've never received a management commission in my life from any of these artistes."
Check out the full-length interview below: