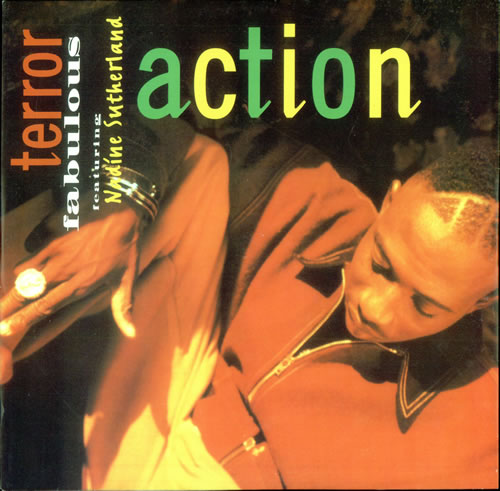 Released in 1993, the duet between a twenty-five year-old songbird and a raspy voiced teenager garnered a massive wave of attention to them that seemed unexpected but destined to happen.
"Once it was released the song just took off both locally and overseas -- initially in the ethnic markets of North America and England… Action was so ridiculously huge, it took us all over the world and exposed us to so much," reminisced Sutherland during a January 2013 interview with The Jamaica Observer.
As Action climbed the Billboard Hot 100 chart to number 43, gaining major television time through MTV, BET and VH1, Fabulous and Sutherland's career pointed them to the road of inevitable success with Sutherland securing a record deal with Elektra Records and Fabulous signing to East West Records, a subsidiary of that label.
"I never look for another hit. Action will always be Action. I can only do my best and see where the other works take me," Sutherland explains to The Observer while noting that "[Terror Fabulous] was just an incredible artiste, one of the better deejays we have had," to the Gleaner during a 2007 interview.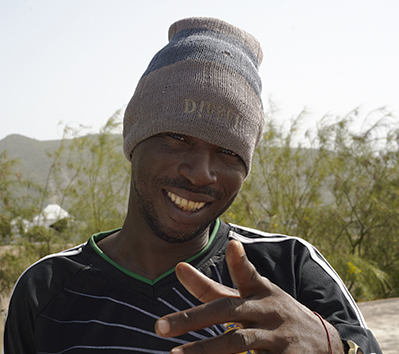 Recently placing at number 19 on Vibe Magazine's 50 Greatest Duets of All Time - ahead of Sean Paul and Mr. Vegas' Hot Gal Today and Shabba Ranks and Krystal's Twice My Age - Action will forever be that single taking you down memory lane as you attempt to sing along verbatim with a smile painted across your face.