Millie's strong vocals caught the attention of Island Records' Chris Blackwell in the early 1960's, then a fledgling producer, Blackwell was convinced that he could launch Millie's career if she was under his management.
Although Blackwell was anxious to have Millie come to the U.K. it wasn't until 1963, when Millie was old enough to travel alone, that she made the trip to London where she went into the studios with Chris Blackwell for her signature version of My Boy Lollipop; often regarded as the first international Reggae hit.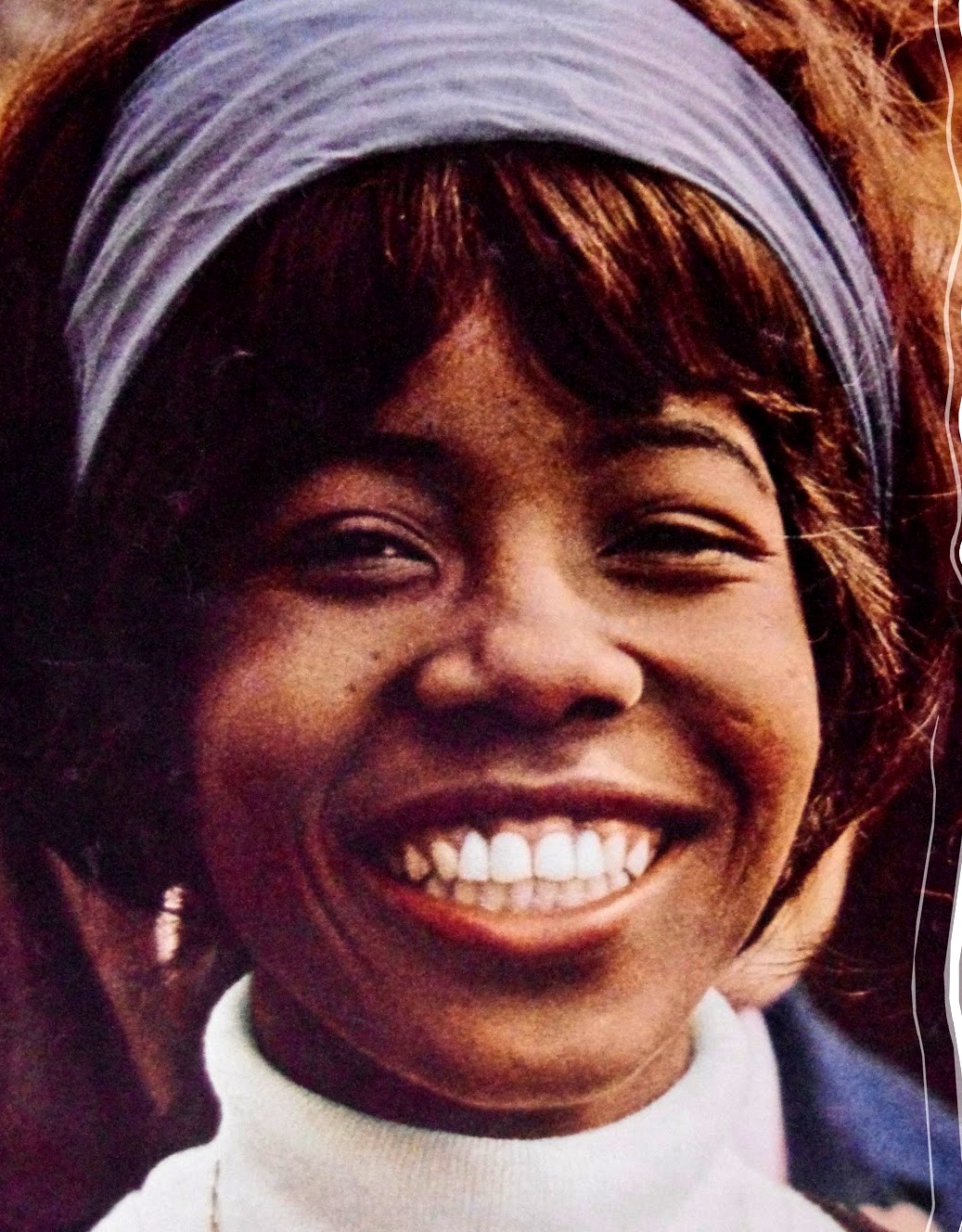 Anyone old enough to remember anything about 1964 will remember the sheer energy of Millie's voice, the frenetically pulsating ska beat and the instant party-pandemonium that would seize the crowd the moment a DJ dropped needle to vinyl on a crazily spinning turntable. And those who aren't old enough to have experienced the immediate impact will have certainly experienced the song since.
The song was previously released by a shuffling sax-honker American Rhythm and Blues singer Barbie Gaye (hear below), and was released under Blackwell's more mainstream label, Fontana Records, as Island was yet still young in the recording business.
According to Millie and her manager the song debuted on both the U.K. Music Week and U.S. Billboard charts, hitting the number two spot in a mere three weeks and making it the first major hit for Island Records. The song propelled Millie into instant stardom, making her one of Jamaica's first and foremost female superstar.
With success came more recordings, including two other hit singles, Sweet William and Bloodshot Eyes, and a whirlwind round of tours across Europe and Asia. Up until the early 1970s Millie continued to tour and to perform overseas, remaining in Singapore from 1971 to 1973 before returning to the U.K. which has since become home base.
See Millie perform What am I Living For, I´m in Love Again and Sweet William on The Millie Show Yle Tv Finland 1964 below;
Sourced at The Gleaner