"I always loved singing. I was always encouraged when I was in high school, but I never thought about it as a career ... Then I met a guy, he loved music and did songwriting but he couldn't sing and he knew that I could sing. He wanted to see if he could get anyone in the industry interested in his work, so we got together and I sang a cappella on the cassette and, since we didn't have any instruments, he would beat on a table. Then I would play it back and sing harmony on a separate cassette and put it together ... Finally someone gave it a listen," Lodge said in a 2007 interview with the Gleaner grabbing the musical ear of producer Joe Gibbs.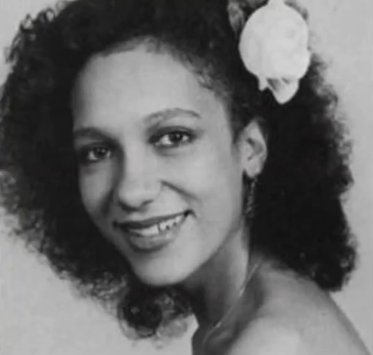 A Reggae cover of American Country and Western music artist Charlie Pride's 1978 single of the same title penned by Don Devaney, Someone Loves You Honey was masterminded by producer Joe Gibbs, ultimately making its way to the top of the Netherlands' charts earning Lodge certified gold and platinum statuses.
Though the success of the single spawned many accolades for Lodge, Gibbs fell on hard times when he lost everything in a copyright case over royalties to be paid to Charlie Pride and his team.
Nonetheless the single spins as a Reggae classic adored by million globally.