In an interview with the Gleaner, Andy attributes his breakout hit to divine inspiration, saying "if I never walk so straight I would never get that inspiration, never in a million years, if I was not living upright. Up to now."
Horace Andy's Skylarking is a 1972 dismissal of the youths loitering on the corner, hands outstretched in hopes of receiving small change.
Recorded at Studio One, Andy notes Bagga Case and 'Horsemouth' Wallace among the musicians in the studio session with the track initially not being released as a single but, after being included on the Jamaica Today album, Skylarking became such a sound system favourite that it was released as a single.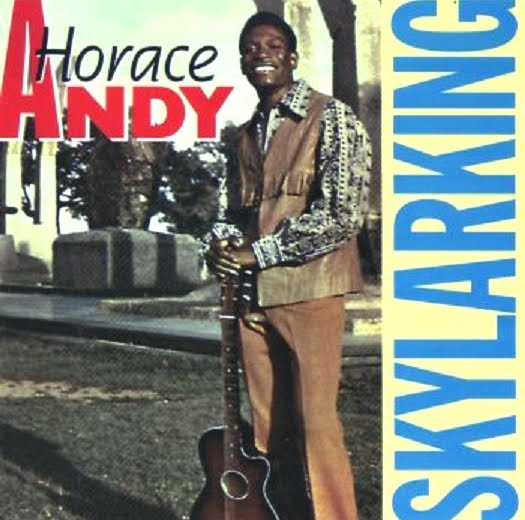 However, as he was not going out to many events, Andy did not know the reaction his songs were getting.
"I realise one night I went to Skateland (in Half-Way Tree, Jamaica) and a sound name Prince Patrick was playing. That's when I realise my songs mashing up the place. I just could not believe it. Hearing Skylarking play on the radio, I could not believe it," he said.
It's certainly a track that has stand the tests of time and seems as though it was just yesterday is was released.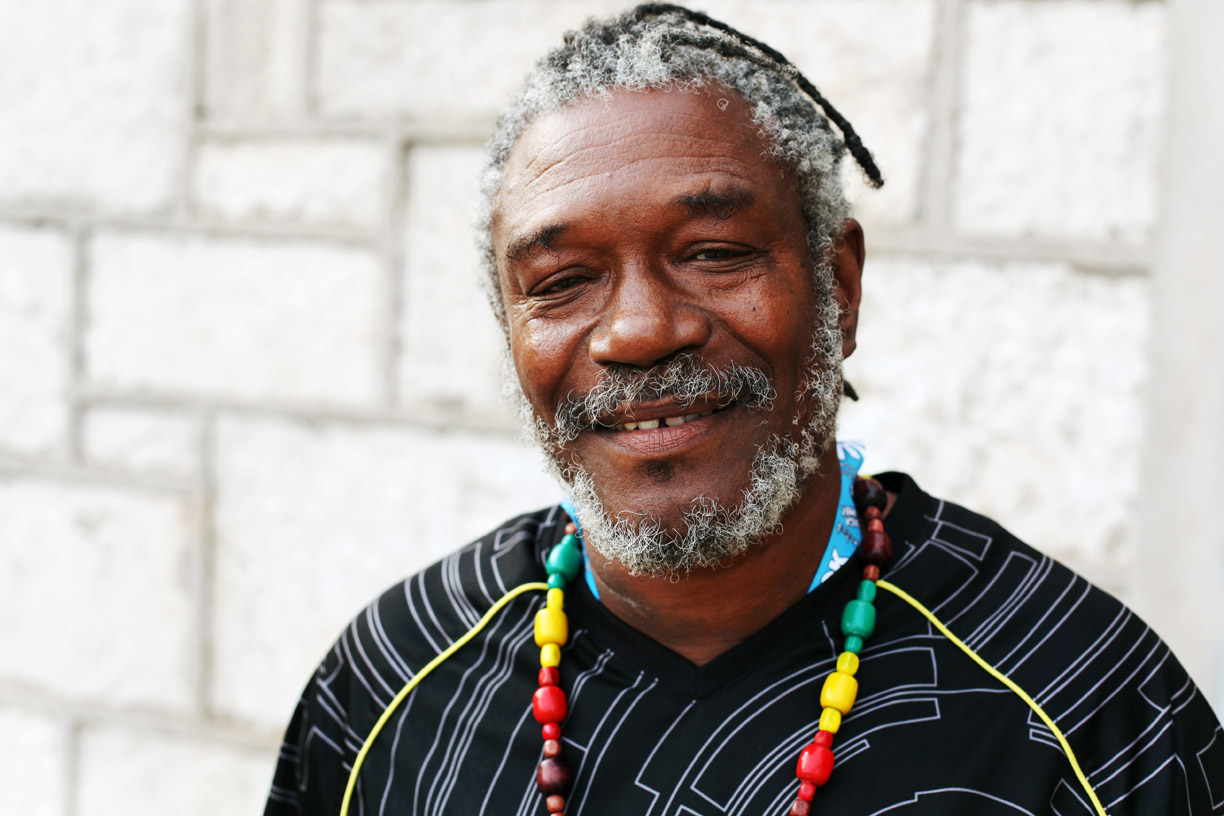 **Original article from the Gleaner: http://jamaica-gleaner.com/gleaner/20120304/ent/ent6.html