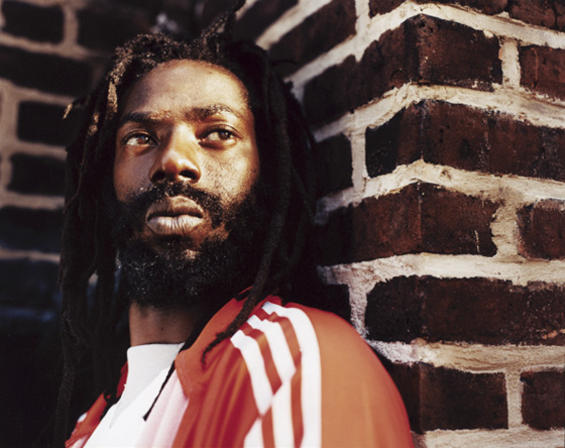 Searching for an unconditional love in its purest form, Banton's confesses he's "only human not looking for impossibility/ just a genuine woman with sincerity/ someone who is always there to hold me/ show me you care up front and boldly...." making it a stand-out cut from the album, and one adored by his legion of fans.
Known for openly speaking his mind, in a 1995 interview Banton notes that "music was always calling me…I personally feel roots and culture is reality [and] my work is to put out that music the best way I can on paper, repeat it the best way I can over the microphone, perform it to the best of my ability on stage. All that strength and that creative power comes from the Almighty Father Jah."
Check out this mini-documentary on his album 'Til Shiloh where Banton spoke on a few of the tracks.