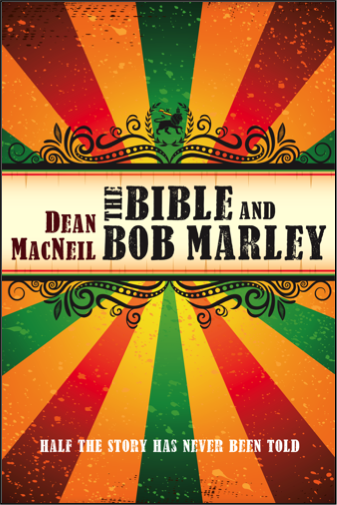 Book Description
With a Bible and guitar, Bob Marley set out to conquer the world of popular music. Rising from humble origins to international stardom, he worked tirelessly to spread a dual message of resistance and redemption—a message inspired by his reading of scripture. Marley's constant reliance on the Bible throughout the stages of his artistic and spiritual paths is an integral part of his story that has not been sufficiently told—until now.
This is the first book written on Bob Marley as biblical interpreter. It answers the question, What light does biblical scholarship shed on Marley's interpretation, and what can Marley teach biblical scholars?
Focusing on the parts of the Bible that Marley quotes most often in his lyrics, MacNeil provides a close analysis of Marley's interpretation. For students of Marley, this affords a deeper appreciation and understanding of his thought and his art. For students of scripture, it demonstrates the nature of Marley's unique contribution to the field of biblical interpretation, which can be appreciated as an excellent example of what R. S. Sugirtharajah calls "vernacular interpretation" of scripture.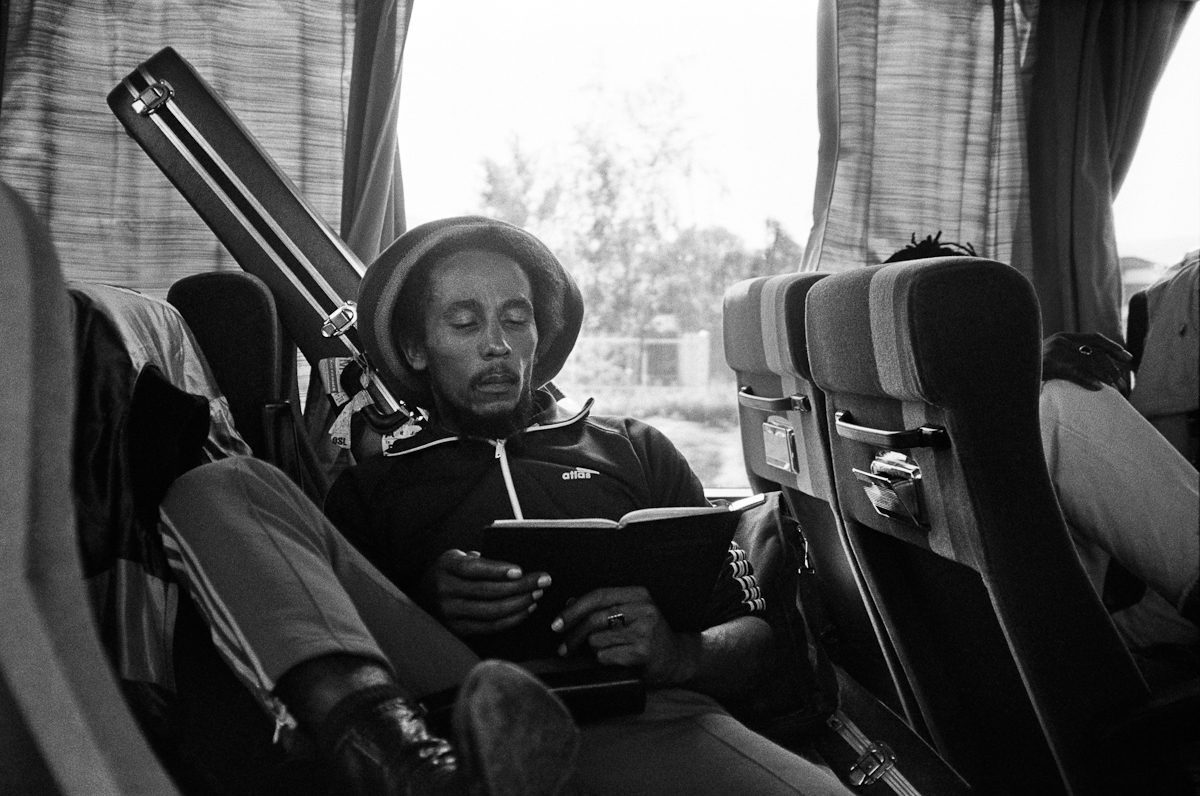 "This is quite simply a wonderful piece of innovative scholarship," explains Daniel Smith-Christopher, Professor of Old Testament, Loyola Marymount University. "Marley's many followers will surely be impressed with how seriously his words are treated in this book."
The book's main aim is to highlight Marley's quotations from various songs that are aligned with verses from the Bible and offer background information on the song and said biblical quotation; citing how Marley didn't simply make these references but delivered them in a relevant-modern interpretation.
"The book offers a new perspective on Marley," expressed MacNeil. "Over four hundred books have been written about Marley, not a single one devoted to the Bible until now."
"Examining the Bible through the lens of Bob Marley is an interesting way to learn about the Bible and about how to draw life lessons from the Bible as Marley did," MacNeil told the Jamaica Observer.
"I needed to prove to the readers that (Bob Marley) was definitely getting (songs) from the Bible," he said noting that while researching and interviewing varying persons close to Marley "Mick Carter, the Wailers' tour promoter from 1973 to 1980, recalls that on the bus during their first UK tour in 1973, 'The Bibles would come out and the arguments would become very heated'."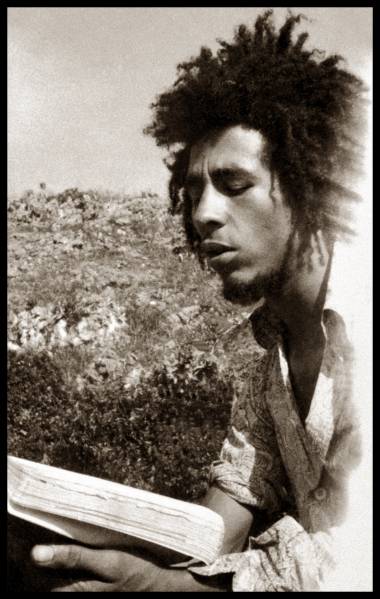 The Bible and Bob Marley: Half the Story Has Never Been Told is now available on Amazon in paperback or Kindle eBook.
To learn more about the book visit here.