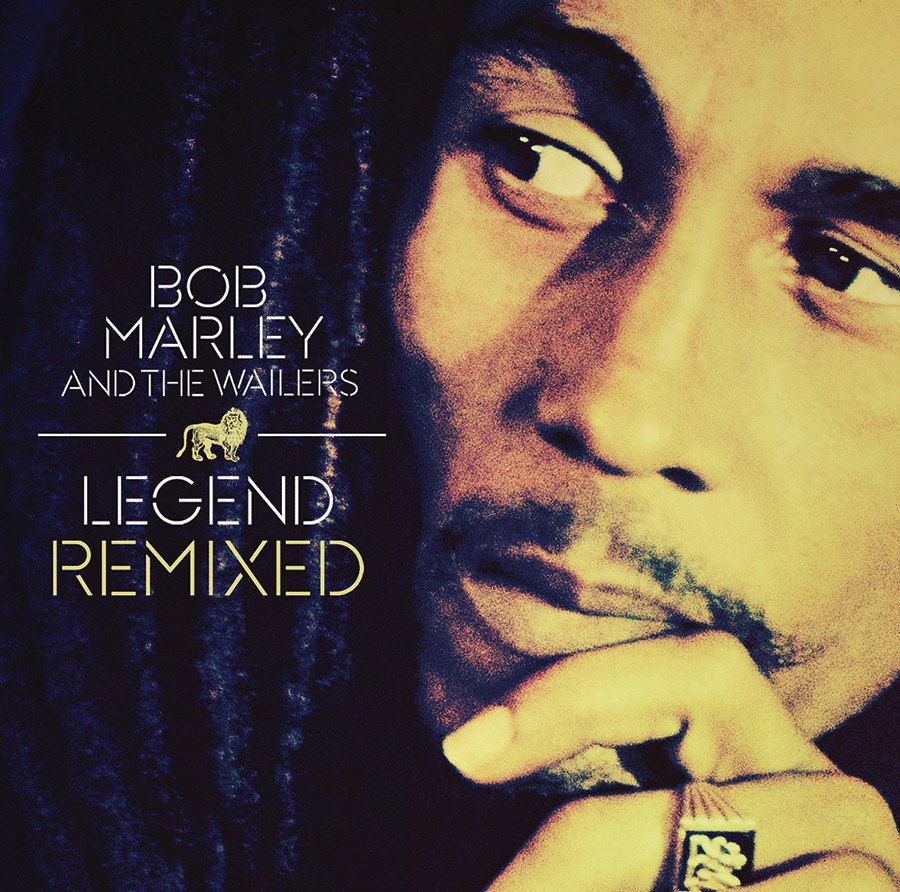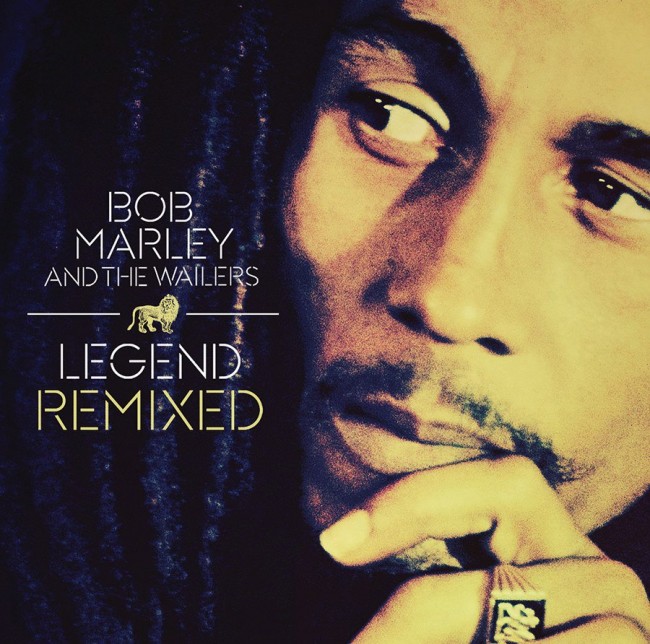 Tracklist

1. Waiting In Vain (Jim James Remix)
2. Stir It Up (Ziggy Marley Remix)
3. Three Little Birds (Stephen Marley and Jason Bentley Remix)
4. Could You Be Loved (RAC Remix)
5. No Woman No Cry (Stephen Marley Remix)
6. Get Up Stand Up (Thievery Corporation Remix)
7. Satisfy My Soul (Beats Antique Remix)
8. I Shot The Sheriff (Roni Size Remix)
9. Exodus (Pretty Lights Remix)
10. Easy Skanking (Stephen Marley Remix)
11. One Love/People Get Ready (Photek Remix)
12. Redemption Song (Ziggy Marley Remix)
13. Is This Love (Jason Bentley Remix)
14. Jamming (Nickodemus and Zeb Remix)
15. Punky Reggae Party (Z-Trip featuring Lee 'Scratch' Perry Remix)
16. Buffalo Soldier (Stephen Marley Remix)

Remember you can pre-order the album here.

The instant stream is available

here

!