In part 5 of Jamaicansmusic's original series 'Behind the Music' veteran sound system operator and record company owner Hugh 'Redman' Jackson of Redman International Records share his experience with the sound systems, his influences and how much things have changed since he entered the world of entertainment.
"My mother was the first [female] selector…based on what I've been told…so it's just a family tradition," confessed Jackson on his initial introduction to the world of sound systems. "When I was growing I saw all these varnished boxes…I [remember making] my sound box out of furniture boards, so unique. Those were the days…you didn't have those black boxes painted, it was all about the furniture finish," he continued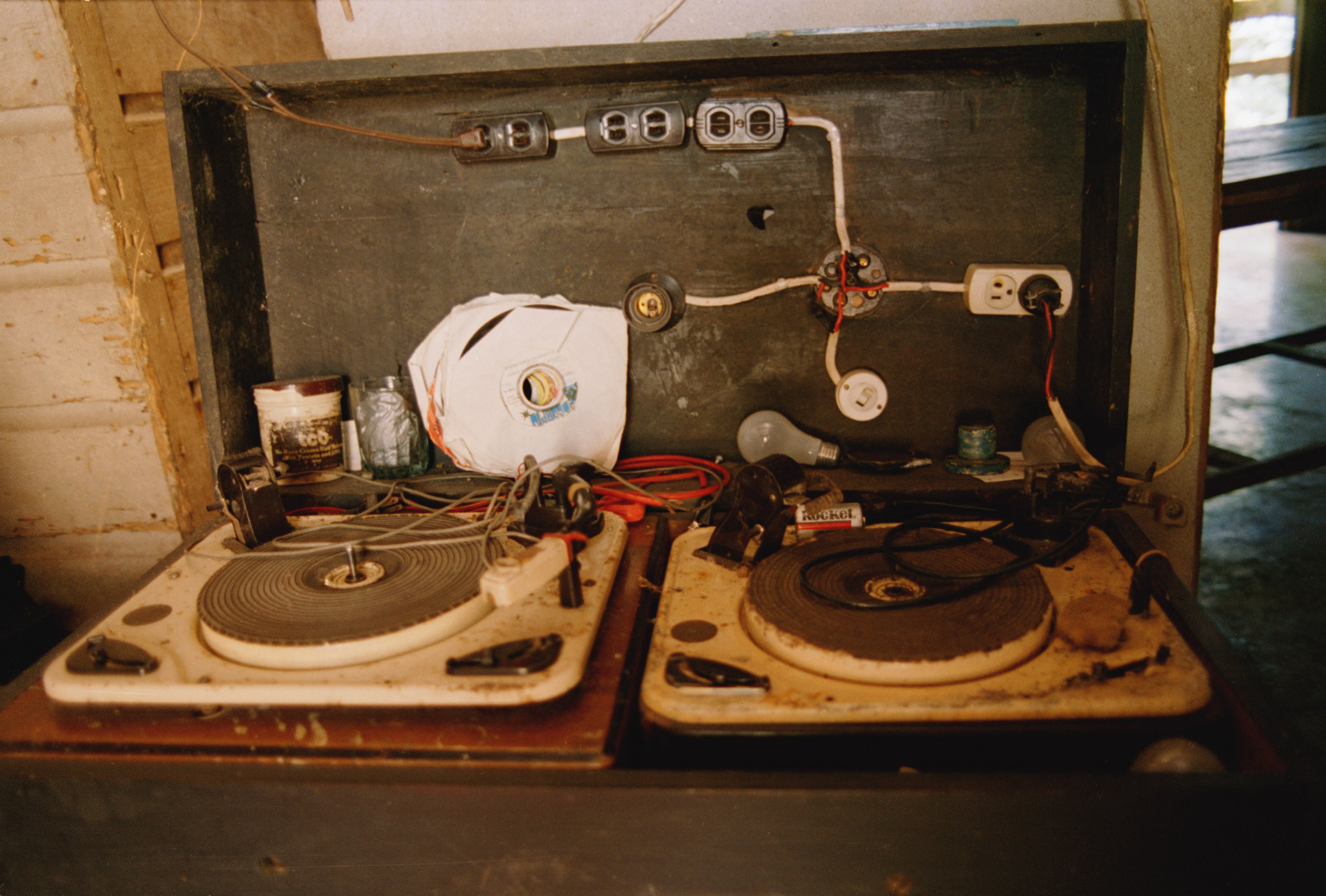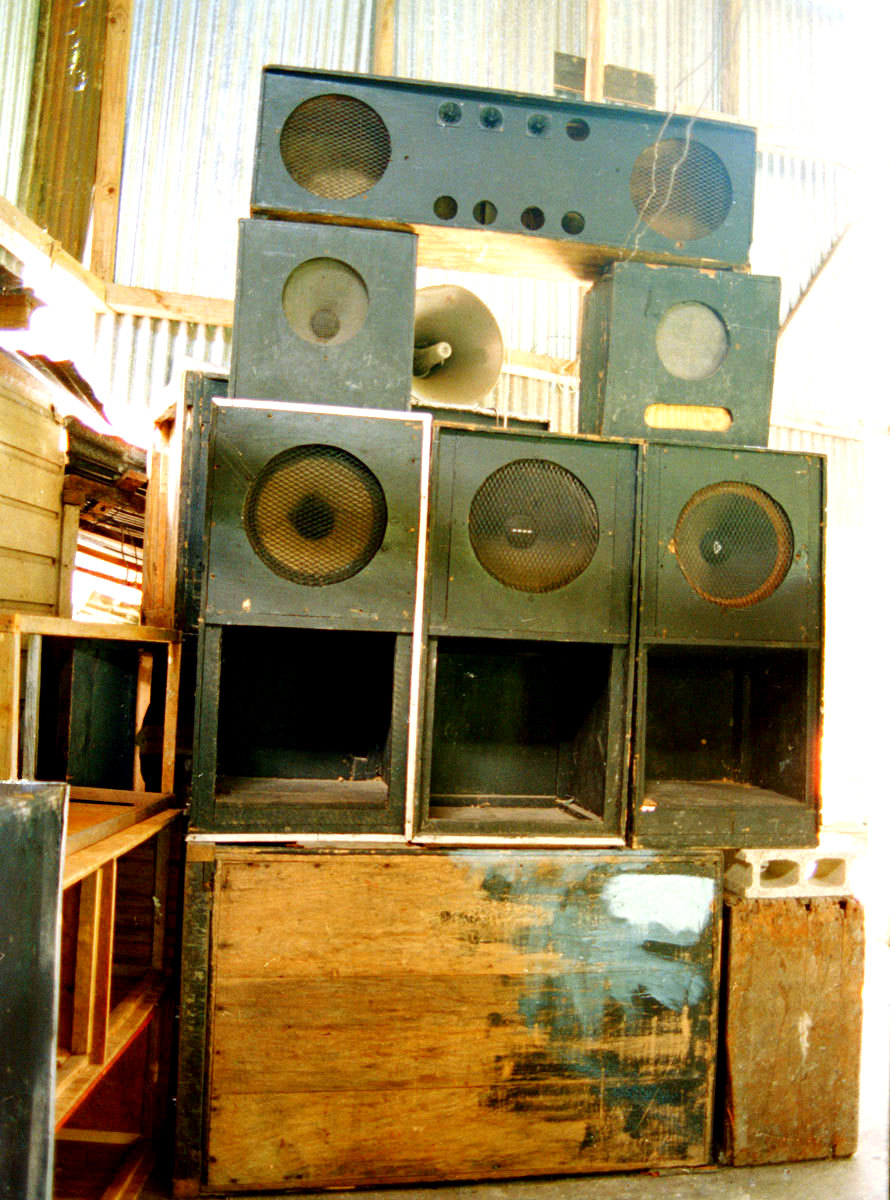 "Old Hits-Stax" Old Hits Club Port Antonio, Jamaica 1993 -Jamil GS Photography
"King Tubby's is my idol," Jackson intimates. "He came out of the [music] business between producing and sound systems [but because] he's my idol I worked my way to the top and tried to convince him to start producing again. Which he did…"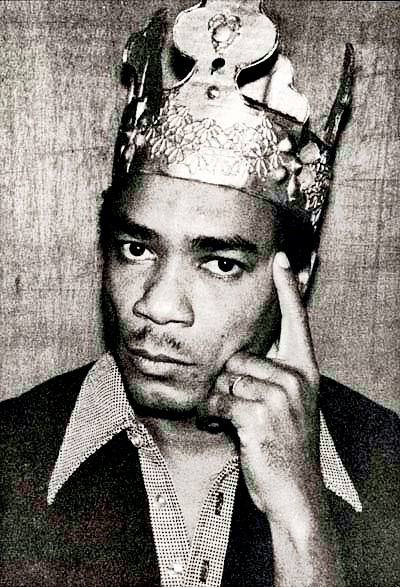 King Tubby was a Jamaican electronics and sound engineer, known primarily for his influence on the development of dub in the 1960s and 1970s.