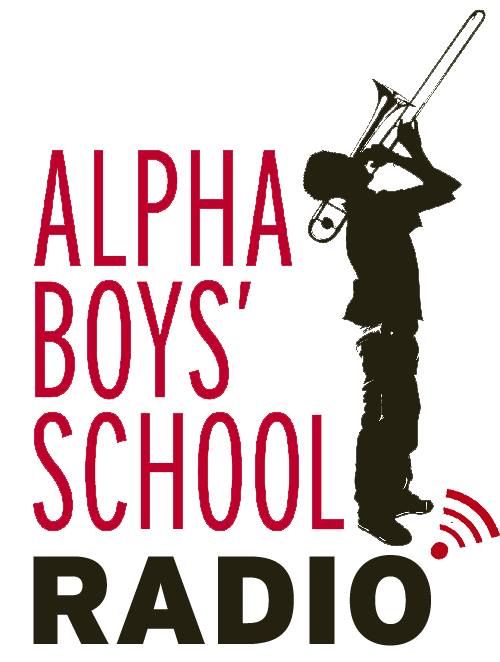 Basking in the glory of over 100 years of musical triumph, the amazing melodic dexterity of Alpha Boys School graduates can all now be found under one roof.
A 24/7 online source to Jazz greats like Jo Harriott and Dizzy Reece, Ska innovator Don Drummond and the Skatalites, Rocksteady veteran Vin Gordon and Reggae icons Leroy Smart and Leroy 'Horsemouth' Wallace and of course the King himself Winston 'Yellowman' Foster, the channel acts as both a celebration of the musical stalwarts as well as an outlet to raise much needed funds to support the school.
CLICK HERE TO CHECK OUT THE CHANNEL AND TAKE A TRIP DOWN MEMORY LANE!