Having recently turned 60 this year, Ivoirian legend Alpha Blondy has endured a long and chequered career characterized by genius and erraticism almost in equal measure; with his latest album Mystic Power speaking testaments of his continued ability to reinvent his sound. And his remake of Bob Marley's 1973 smash hit, I Shot the Sheriff [see above], have been turning heads ever since the album's March release.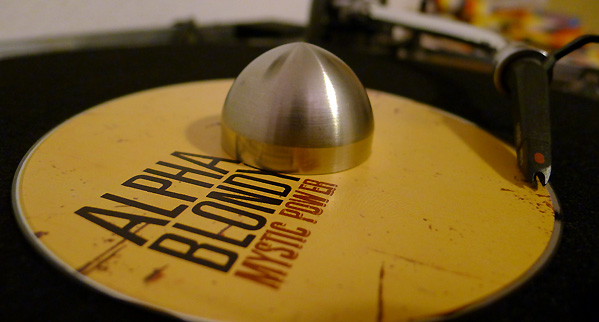 While living in the US in 1978, Alpha Blondy translated Bob Marley songs like War and Crazy Baldheads into French for varying venues and for the 30th anniversary of Marley's death, he decided to record I Shot the Sheriff in French, J'ai Tué Le Commissaire.
"I transposed the lyrics but held on to the song's atmosphere," Blondy explains. "I wanted Bob's black humour to stand out. I used to play it with my friends [a lot]. My record company asked me for the 30th anniversary of the death of Bob Marley if I could do something to glance at Bob Marley. So I just had to reactivate that song."
Though Reggae has continued to stand as an important role on the musical field over the years, Blondy believes that ever since the passing of persons like Marley and Tosh Reggae has lost much of its political messages.

"I think that some people or some styles have gone too deep into the business scene really," he intimates. "They were very focused on conquering the American market. So they went for styles like 'dancehall' and 'ragga'. Now some of that music is very good. But what I dislike is when people try to cover up their reggae message with the smoking of ganga. I hate that. I think that there are so many things that reggae can bring and give to the youth besides the smoking of ganga. So, for example, with poor people they keep them in the ghetto with drugs like marijuana. But remember that reggae music is more than a music of protest. It is also a music of hope, love and spirituality."
Alpha Blondy's self produced 16th studio album Mystic Power can be purchased on iTunes.