Selassie SolJahz in Dub is one of those records you certainly want to add to your more favoured Reggae collections. With Addis Pablo doing his thing on the melodica – that's right, all original and not recycled Augustus Pablo sounds – he took Chronixx' single Selassie Souljahz which features Sizzla, Kabaka Pyramid and Protoje and gave it a Dub lift that simply wows you.
In some ways the records acts as Addis' official introduction to the world, as you wonder can he fill his father's shoes and carry on his tradition that is almost a religion to those of us lucky enough to feel the vibes Augustus Pablo sent out into the ether...and he does.
Collector's grade packaging and vinyl, crisp, clear audio, and Addis Pablo impressing with each blow, this collective is a must listen!
You can listen to the project in its entirety below…impressed with what you've heard you
can order the Vinyl here or digitally on Amazon and iTunes.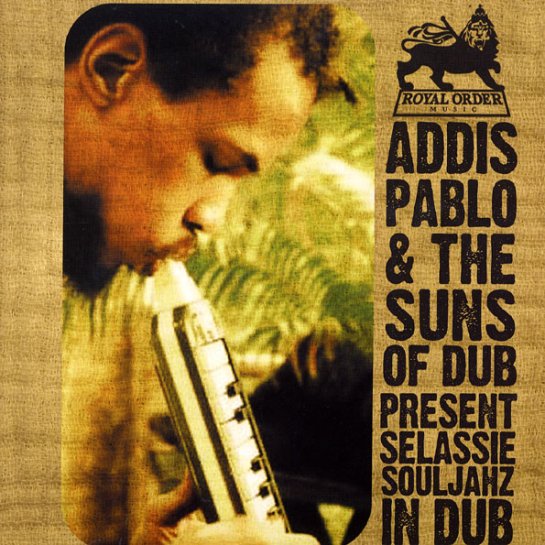 A SIDE

1-Selassie Souljahz In Dub?? - Melodica Version

2-Selassie Souljahz In Dub?? - ?Melodica Dub Version?

B SIDE

1-Selassie Souljahz - Vocal Dub Version

2-SUNS OF DUB VERSION