Their discography dates back to the late 1960's, getting their start with Reggae icon Joe Higgs and rising alongside other emerging groups at the time including The Wailers - Peter Tosh, Bunny Wailer and Bob Marley.
Consisting of Lloyd "Bread" McDonald and Winston "Pipe" Matthews, The Wailing Souls pushed the musical confines of Reggae with their album releases, fusing varying worldly sounds while securing their reputations as pioneers in the genre. In a recent interview with Dylan Silver of the Tahoe Daily Tribune, Lloyd "Bread" McDonald dished on the group's over 40 years of performing.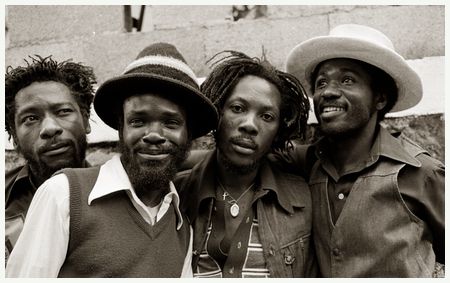 His thoughts on Reggae's evolution: "We live in modern times. Everybody has to grow. We're growing with the times we live in. We have a lot of computers now. Music is being marketed in a much different way than before. We have television. We have Twitter. We have Facebook. We have all kinds of different media. Back in the day, all we had was radio and television. Now, there's so many different ways of being exposed. The artist has to adapt to all of that."
On working on new material: "We're demoing songs right now with the intention of getting something out early next year. Probably a double CD early next year. We've never stopped writing songs. The last thing we did was a project with Disney that was released a couple of years ago. We haven't done anything since then."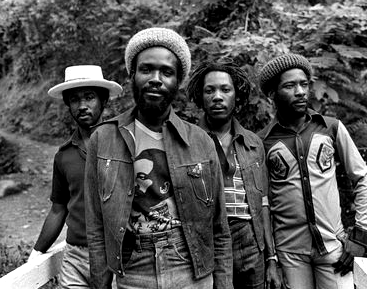 On the group's current source of inspiration: "It comes in many different ways. We observe the things that are going on in this world. It comes from meditation. We sit down and meditate a lot and think about what's happening and what we would like to see happen. You talk to people and read books and get inspiration from those. Sometimes, you're in a conversation and it hits you. They may say a phrase and you build upon it. Sometimes you're just playing the guitar and it's just that. You're just running melodies, and God just gives you the music. Inspiration comes in a variety of ways."
On what Reggae music means to him: "Reggae music is a music of love, a music of teaching people to how live amongst each other from the earliest days, from the earliest days. It's a spiritual thing. Reggae music is almost like gospel music."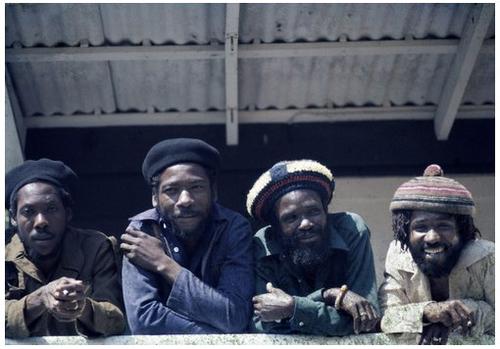 You can read the interview in its entirety here:
http://www.tahoedailytribune.com/news/6702322-113/music-reggae-souls-wailing