They might not be in the limelight as much as the artistes, but music producers play an important role in translating an artiste's vision into a single track or complete compilation. The list of successful Jamaican producers is extensive and includes creators like the Dub-master Lee "Scratch" Perry, Sly & Robbie, Stephen "DI Genius" McGregor and Christopher Blackwell who helped to forge the careers of Bob Marley, Grace Jones and U2 among others.
The first Jamaican recording studio is said to have opened in 1951, with Ken Khouri starting the country's first record label – Federal Records – three years later. From mento to dancehall, Jamaican music has undoubtedly undergone significant development over the years and much of this is owed to the producers.
Jamaicansmusic.com interviewed two second generation music producers, namely Kareem Burrell and Nastassja Hammond, to learn their perspectives on how the music has progressed and also the prospects of its future.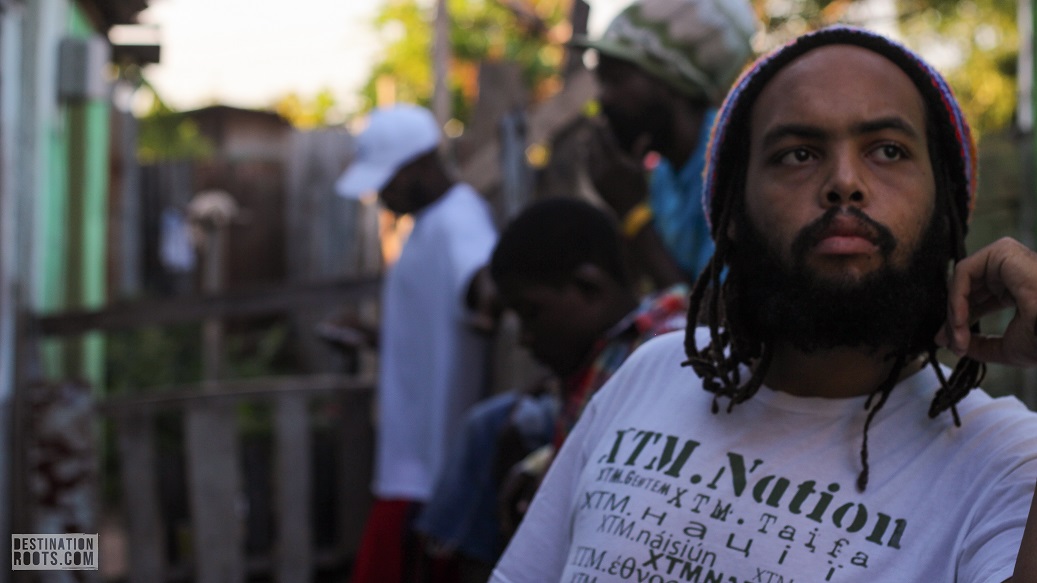 XTM.Nation's Kareem Burrell is the son of one of the most successful producers of the digital era and also stands out as a producer in his own right. His father, Phillip "Fatis" Burrell, is one of reggae's most prolific producers and worked with some of the biggest names in reggae music; including Sizzla (whose career he also managed).
The young Burrell revealed that his father's work had a very strong influence on him even before he decided to become a producer and he is more than aware that he has some big shoes to fill.
"He managed to develop an immaculate sound with a team of musicians – most of whom I work with today. This sound is respected and recognized by reggae enthusiasts around the world so my production has high expectations from people who have been following my father's label over the years. I can't drop that standard," he stated.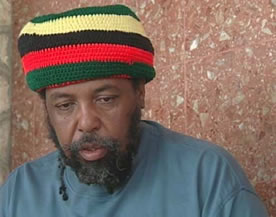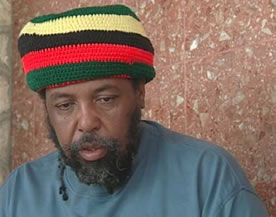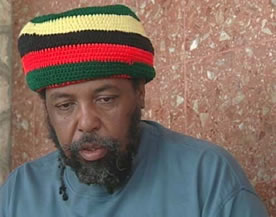 Burrell also acknowledged producers like Sly & Robbie, Lee "Scratch" Perry, Dean Fraser, Earl "Chinna" Smith, Bobby Digital and renowned American producer Timbaland among those that he looked up to growing up and still do even today.
With his protégé, Jesse Royal, quickly garnering international success, Burrell is eager to take his XTM.Nation label to the same heights as his father's Xterminator Productions and even further. As a second generation producer however Burrell pointed out that the music industry is not what it used to be but is adamant that the future of the industry is promising. That is, he says, as long as we respect our culture and preserve it for the coming generations.
The Jamaican music industry is no doubt a male dominated arena but this fact has not disheartened new female musicians from entering the industry. She might not be the first but "The Wizard" is currently Jamaica's only recognizable female producer. Her spellbinding beats and magical remixes make her moniker an apt one but while The Wizard is proud of her success, her sentiments are bitter-sweet.
"It's cool to be recognized for doing something you love but honestly I wish there were more females involved. I think it would make for more interesting and diverse music," she explained.
Like Burrell, The Wizard is also a second generation musician and her father is none other than reggae luminary Beres Hammond. She agrees with Burrell that Jamaican music has definitely undergone some changes over the years but for the most part they are changes she can appreciate.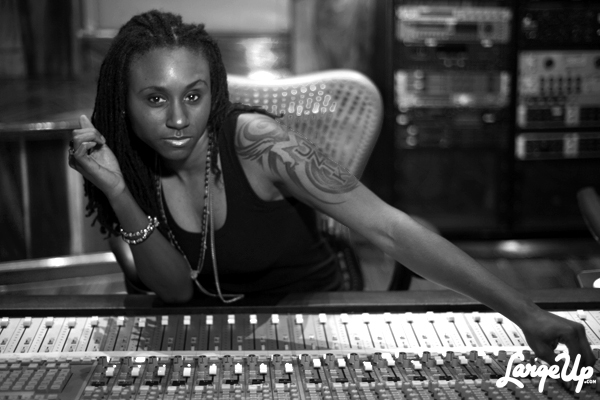 "There's a difference but that can be disputed based on the technology that was available then versus the technology that is available now. I also think more time was spent on crafting songs back then – there were fewer distractions. The upside though is that we're exposed to more content now so how we create has fewer limitations. Genres are now merging to make something even more epic. Like Damian Marley and Skrillex teaming up for "Make it Bun dem" – that's reggae meets EDM and rock. So I'm not nostalgic I really can appreciate how the craft is evolving," she expressed.
Her music is notably different from the type of lovers-rock music her father did but according to the young Hammond her father did play an important role in influencing her musical palate.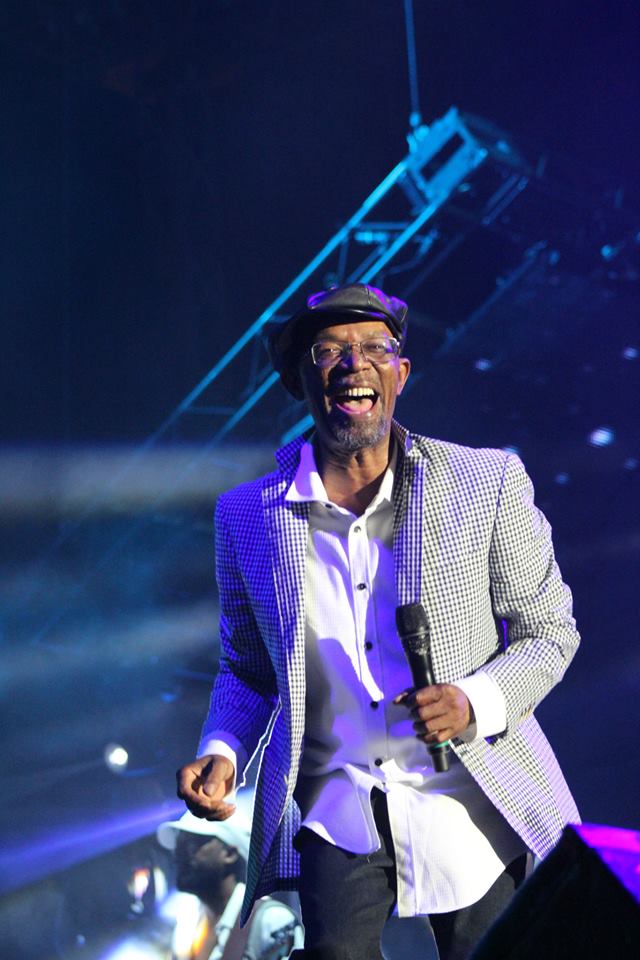 "The difference in my music comes from the exposure to different genres which oddly enough started with him. He (unwittingly) introduced me to hip hop just by having a Leaders of the New School CD as he was signed to Epic at the time. I was really young but it peaked my interest to see what else was out there. I love Marvin Gaye, Stevie Wonder, Teddy P, Alton Ellis - all the folks he admired but I also get a similar sense of contentment listening to D'Angelo, The Beatles, Movado, Kartel, Fall out Boy and Florence and the Machine," she said.
Having already worked with a diverse list of artistes including her father, Nelly Furtado, Kat Dahlia, Michael Franti, Nyanda, Jesse Royal and Tifa (just to name a few), The Wizard is hoping to eventually add artistes like Busy Signal, Damian "Jr. Gong" Marley, Mumford and Sons, Bruno Mars, Panic at The Disco and Kanye West to her growing roster.
The Wizard is also optimistic about the future of Jamaican music, saying: "I believe a lot of great things are in store for Jamaican music and musicians. Peep what Tessanne is doing - simply amazing; Major Lazer is playing our music worldwide, giving our music a platform for the masses to appreciate. We just have to own our uniqueness and not wait for other people to appreciate it before we do. If we create an environment to motivate and allow great minds the freedom to truly be creative, "sky is the limit" would be an understatement. Likkle but wi tallawah - believe that."