Jamaicansmusic.com caught of with the artiste to find out a bit more about the cyclone of good fortune she is currently reveling in.

JAmusic: Can you describe how it feels to be in this cyclone of good fortune that you've been experiencing; having your debut single/video being premiere on MTV Buzzworthy and industry insiders heralding you as the next big thing?
SamJ: It definitely feels like I have accomplished something amazing not only for myself, but for Jamaica. I feel overwhelmed to have so many different industry insiders sharing a positive feedback for my work. It's a great feeling to know that my first music video and single has gotten as far as MTV so quickly.
JAmusic: What's your attitude towards the media and its second-hand nature of somewhat making you inhumane? In the sense where you can't interact with friends and places like you'd normally do.
SamJ: Certainly the media has caused my lifestyle to be changed up a bit, but It has not really caused me to have any bad feelings towards the effects of it.
JAmusic: We live in an era where the average person's attention span is limited to what they want to see or hear. What are you doing differently that will hold their attention?
SamJ: I'm just being myself and keeping everyone posted on all my events. I have my own look, style, and music that are all different from the norm.
JAmusic: What's your personal quote that you use as inspiration or motivation and why?
SamJ: Quote: Work hard towards your dreams because the only way to achieve what u want is to work hard.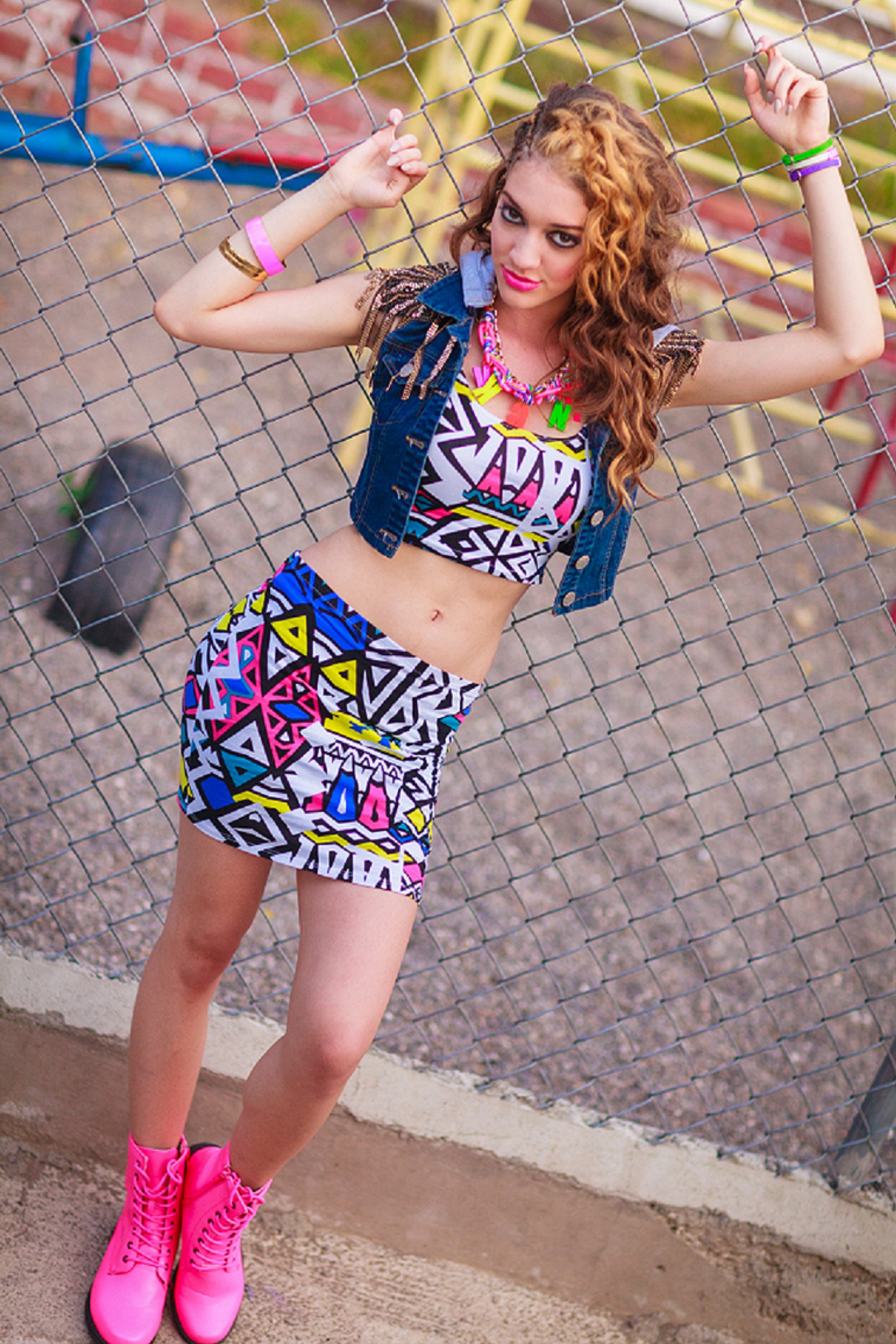 JAmusic: There are varying views depicting what makes a song/vocal style creative; for some it's important that the artist has something to say. What are you saying with your single Tight Skirt?
SamJ: It's a Jamaican way of saying that I'm confident in myself and physical appearance. It's a self-love anthem.
JAmusic: Since the release of the single have you spoken with or meet Red Rat? If no, is it something you'd like to do; what's one question you'd definitely like to ask?
SamJ: I have not spoken to Ret Rat since I released Tight Skirt, but I would love to meet him and have a chat. One question I would definitely like to ask him is "Do you like what I did with the sample?"
JAmusic: People have the habit of using the term 'hit' as a hyperbole in many cases, how do you feel about persons having pre-conceived notions about the direction of your budding single?
SamJ: I feel honored to have people believe that my single has hit potential..
JAmusic: How are you balancing final year of High School, a modelling career and a musical career? Why not complete High School, then focus on entering the musical realm?
SamJ: I spend five days a week doing school work in Montego Bay, and on the weekends round myself up for work in Kingston. When I noticed I was offered the opportunity to fulfil my dreams, I decided to take on the challenge of going to school and becoming what I always dreamed of.
JAmusic: Outside of music and modelling is there anything you'd like to accomplish or better yet if it wasn't for music and modelling what career path would you study and why?
SamJ: Art overall, has always been what I see myself doing. Music, modelling, drawing, acting, photography, etc. These have always been my interests. I never saw myself doing anything outside of art. So if it was not one, it may just have been the other.