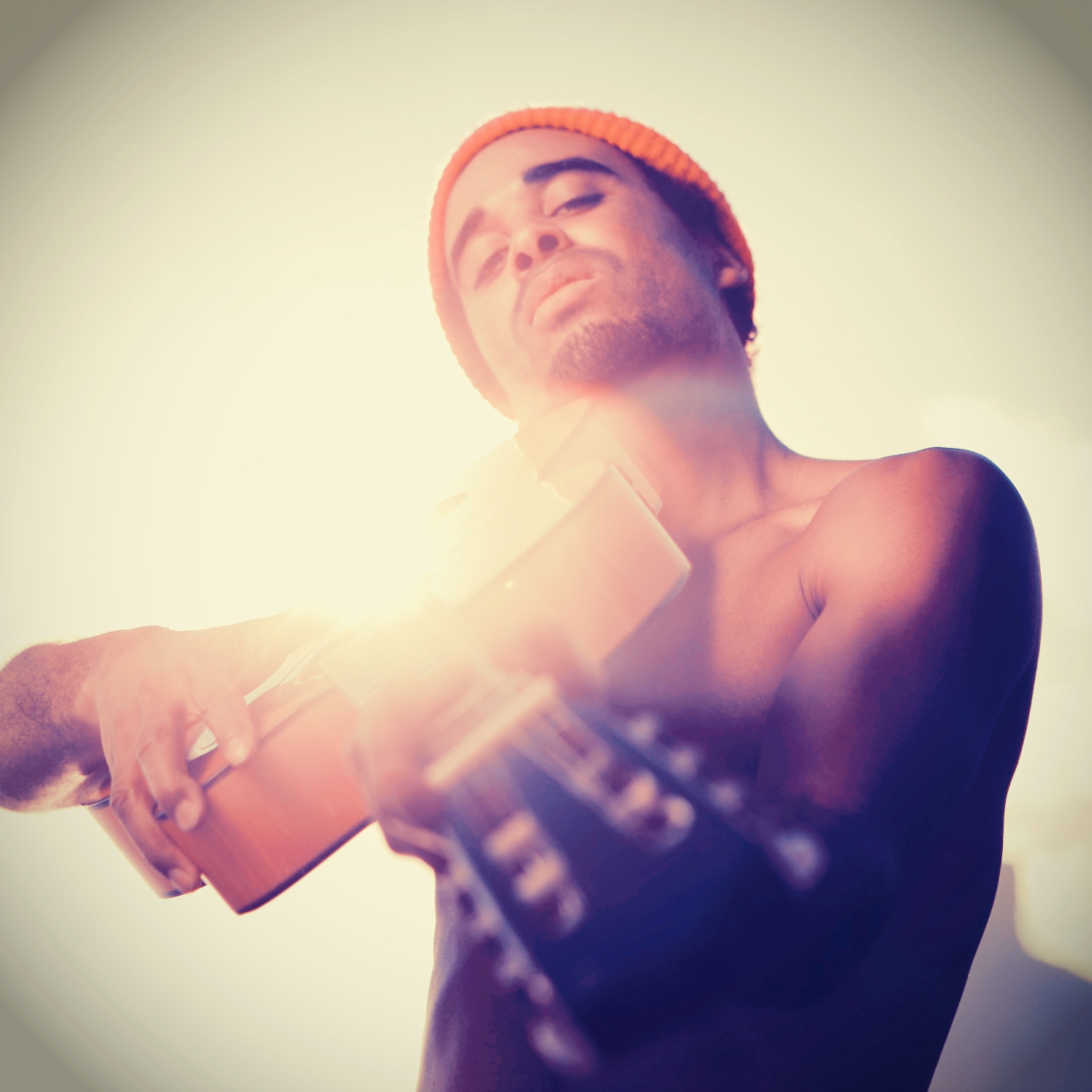 [Photo Credit: Christian Gaul]
A captivating vocalist that seemingly pulls you closer with every note that evokes from his very being, Patrice oozing with poetic lyrics; dancing between the realms of contemporary musicality that pulls on the strings of yesteryear and the future's untold mysteries which requires you to not be afraid to get your hands a bit dirty.
Jamaicansmusic.com caught up with the singer-songwriter-producer for an in-depth interview as to what The Rising of the Son holds in store for adoring fans and curious listeners.
JAmusic: What was the vision you had for 'The Rising of the Son'; in terms of what did you want the project to reflect prior to starting it?
P: I wanted this album to be about rebirth. A combination of innocence and experience. I wanted it to smell like the first day of spring. Fresh and modern but also vintage. The subject matter had to be positive even when dealing with reality. To me the highest form of art is nature. In nature everything that lives, grows and expresses itself. I want to be like that. Everything reaches towards the sun. I want to be like that.
JAmusic: What specific elements do you think characterizes your growth as an artiste from your 2000 debut Ancient Spirit to The Rising of the Son that we'll hear on the album?
P: Everything I love influences me because I open up to it. In the past 13 years I grew to love many more things and more styles of music. I tried to find a common ground between all these things I love. Blues, Hip Hop, Dancehall, singer-songwriter music, Afro-Beat, Rock, philosophy, poetry, and the list is long. I didn't want it to sound like a mix but a style that in a very self explicatory way reflects these times that we're living in. Times in which it's getting hard to tell black from white. Times where cultures and genres are mixed to the point that you can't tell what's what anymore. I am a living symbol of these times. I am looking to create its soundtrack.
JAmusic: With every album that an artiste releases they intend to tell a specific story. What is the tale being told on 'The Rising of the Son'? Also what's the story behind the title of the album?
P: I was born on the same day my African grandfather died. My father who was torn in between joy and pain gave me the name Babatunde "the rebirth of the father". For him my birth was a symbol for the eternal continuation of life but also for its constant transformation. The Rising of the Son stands for rebirth. Every morning is a birth to me. A new light, a new consciousness in the same way a child is born. Son and Sun are equals in my concept. Some might know about the astrological interpretation of the bible's resurrection story. It claims that Jesus is in fact the Sun of God and the 12 disciples are the months. When the sun rises we see. What I'm trying to say is that change is going to come...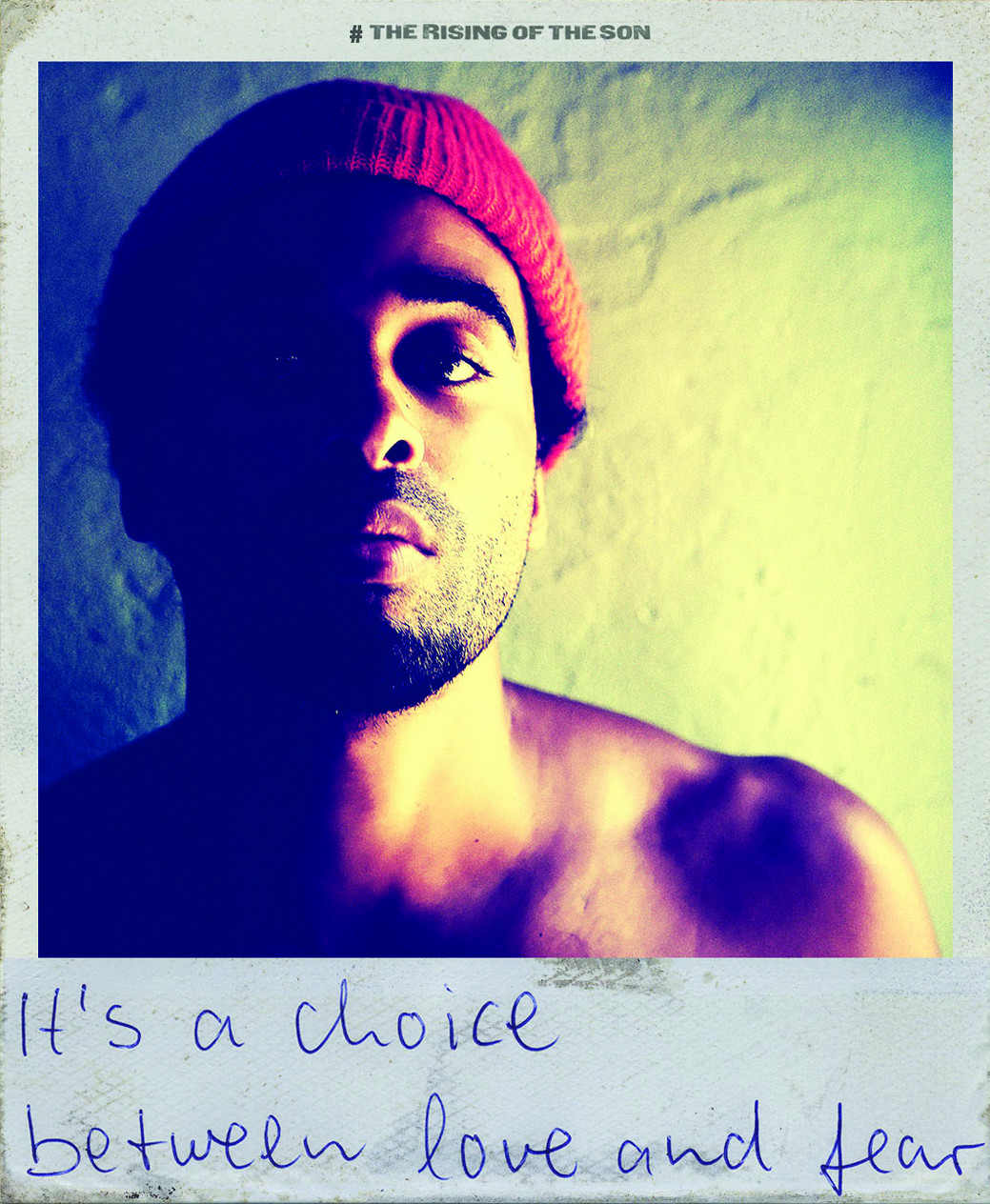 [Photo Credit: Christian Gaul]
JAmusic: When you look back on the journey you took in creating this album, what lessons did you learn along the way? Be it about yourself or musically and could you talk a bit on the reincarnation of yourself with this project.
P: Every album is a fun struggle with my worst enemy; which is myself. I'm always trying to stay true to myself and therefore I need to change constantly. I need to destroy my habits, patterns and comfort zones to be able to make room for something new… something real. This always surprises or disappoints but it never goes unnoticed. As a producer for others I learned a lot about the mistakes WE artistes tend to make. Like throwing away the best vocal take or not trying to use our best song because we don't like it. I do not want to do that anymore. Producing also forced me to stay in touch with the times. To do sound research and accumulate quite a lot of gadgets. Reason for many complains. These things keep me in the studio all day every day! I also learned that it always takes about a year longer than you think (smiles)
JAmusic: With 'CryCryCry' being the lead single for the album, could you talk a bit on the concept behind the song?
P: I like that London sound; that punky reggae. I think it is a very authentic way to fuse Europe and the Caribbean. Bands like The Police, The Clash or Madness did a great job at it. CryCryCry is a homage to that era.
JAmusic: What do you see or consider being the greatest contributor to your musical diversity and versatility?
P: Bob Marley and his choices. My parents who raised me as a very open minded person. See, them being from opposite cultures was not actually visible in our house. Everything and everyone was defined by content and essence. I don't see borders between people or genres. Therefore I don't limit myself. I challenge what's possible and I love to experiment.

JAmusic: What song(s) on the album do you hold closest to your heart, that you simply can't wait for everyone to hear and why this particular song?
P: I love all the songs on my new album. It's a bit like asking a father who is his favorite child! Alive was the first song I wrote for the album. It pointed me in the right direction and also sums up the overall message pretty well. I played Hippies with Guns live the other day and that felt really great and got a big response. I like loverMan which deals with the opposites love vs. fear and that you have to make a choice. But I really like every single song!
JAmusic: As a creative individual, you have to be faithful to your own vision, to art and self-expression. What were the biggest discoveries that you made about yourself while putting the album together?
P: I actually saw that consistency pays of in the end. I now work independently with my own record label. Making albums where you bun out 'the system' and then putting them in the hands of 'the system' to market makes no sense. Every step of the way needs to be consistent. For someone who was on major labels all his life this was a big decision. The results are striking. I'm expecting this album to hit the GSA charts at a top 5 position. The biggest trick they are playing on us is to have us believe that we have no power. We are creative. We have all the power. They only have the distribution. But there is this new thing called the internet!
JAmusic: What do you hope listeners will take away from 'The Rising of the Son'?
P: Inspiration and good vibes (smiles)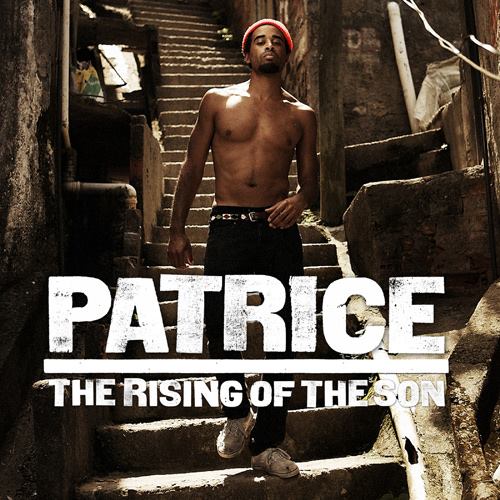 **You can now order the album on iTunes!

Tracklist

01. Alive feat. Busy Signal
02. Cry Cry Cry
03. Boxes
04. Hippies With Guns
05. God Bless You La La La feat. Cody Chesnutt
06. Making Ways
07. Lover Man
08. Faces Feat. Selah Sue
09. Venusia
10. Every Second
11. One Day feat. Don Corleon
12. 1 In 7
13. Good Tomorrows feat. Ikaya