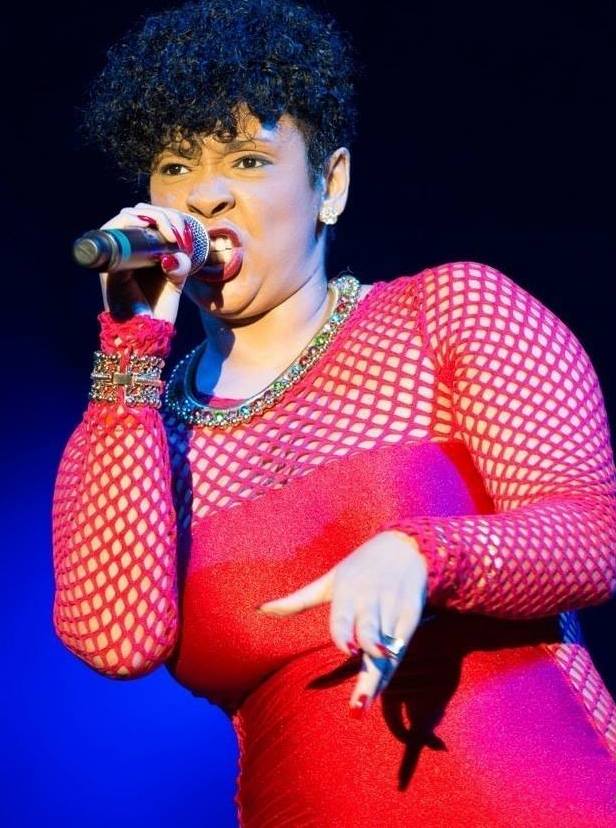 After a captivating performance at the 21st staging of Reggae Sumfest, Danielle was all smiles as she candidly spoke on her next major moves that comes with the guidance of her mentors, the riddim twins; Sly and Robbie.
"As you know there were five great female artistes on the bill [for Dancehall Night] and I'm just so blessed to be a part of it," expressed a bubbly Danielle Di to Jamaicansmusic.com. "Reggae Sumfest gives us, Jamaican artistes, not only the opportunity to celebrate our music but to really celebrate us as a people and its one of its kind in the island so it was just a great opportunity to have performed. And self-praise is no recommendation but the crowd really loved my performance and that's great for me," she continued chuckling.
Having recently released her EP-turn-album, The Rebel, which features collaborations with Shabba Ranks, Gramps Morgan and Cherine Anderson, Danielle has been recording tirelessly with multiple singles and videos slated to hit the airwaves and blogosphere in the upcoming weeks.
"The Rebel EP has actually evolved into a full-fledged album and the promotions for it is going great and actually from the album I'm getting a lot of awesome opportunities where towards the end of November to January I'll be embarking on my first major tour with Sly and Robbie so I'm really looking forward to that…slowly but surely the world is getting to know my name."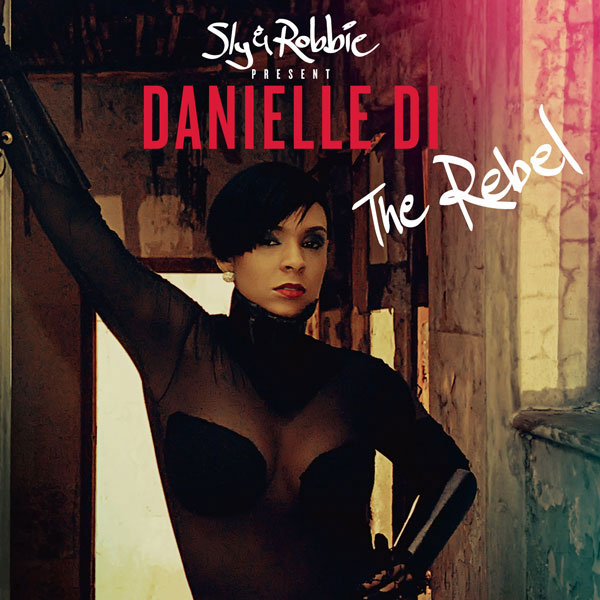 Remember you can still order The Rebel album on iTunes right here.

Do visit her Facebook page for more updates on Danielle Di's Next Move!