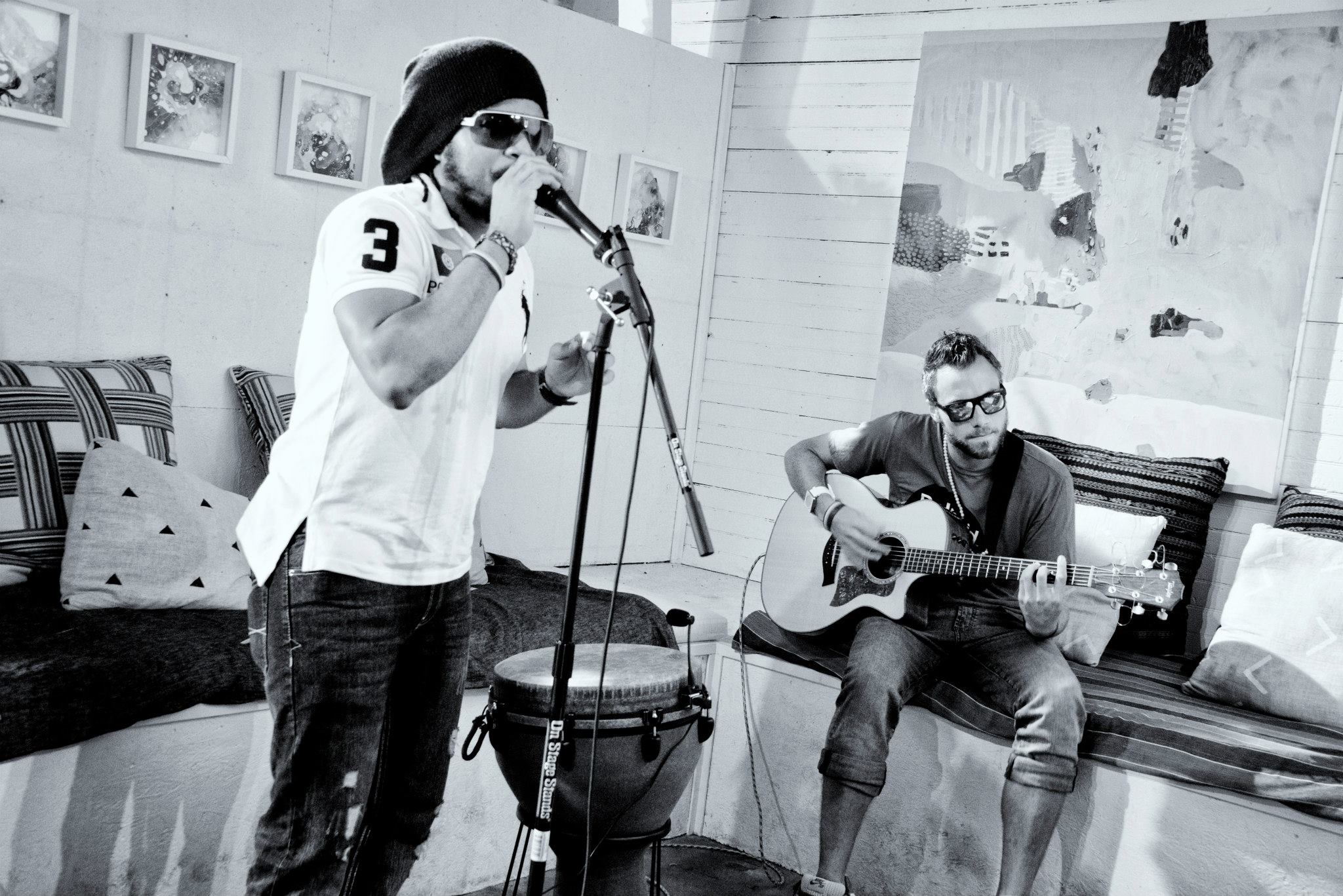 JAmusic: When did you begin your musical career? When/where did you get the opportunity to perform live in front of an audience?

FK:
I started my musical career at the age of 13. I started recording professionally at the age of 15. My first opportunity to perform live was at an annual Garveymeade stage show in Portmore, Jamaica.
JAmusic: What was your first song that played in rotation on the radio?
FK: "They Don't Know" on 5th Element record label. I was 17 and just about to come out of school.
JAmusic: What was it about reggae music that pulled you in?
FK: The energy and the vibrations of positive music, and how uplifting it is. Reggae is a "message" music.
JAmusic: Which artistes do you think influence your craft the most?
FK: Black Uhuru, The Wailers, Sizzla Kalonji, Mighty Diamonds. Beres Hammond. Too many to name; we listen to everybody.
JAmusic: What is the message that you would like for persons to take from your music?
FK: Positive vibrations. Love, and militancy.
JAmusic: What projects are you currently working on?
FK: I'm currently in the studio working on a new single called "Got Something For You." It's in the process of being mixed and mastered. We are working on that to be released in the New Year. Also new releases of singles and videos for "Right Those Wrongs" and "All Night."
JAmusic: Is the single 'Journey' the first release from a forthcoming album?
FK: Yes, we are working on the first Fyakin album, which will be released in 2014

JAmusic: As a Roots Reggae artiste can you comment on the idea of a "Reggae Revival" and it's necessity?
FK: I don't think the music was ever dead, yet the togetherness and unity of the new generation is a forward movement, and a great thing to see.
JAmusic: Do you play any instruments?
FK: I play the keyboard and the guitar. I'm in the process of perfecting that craft.
JAmusic: Do you have an all-time favourite Reggae song? And why does that particular song connect with you more than any other one?
FK: It's hard to say – Jimmy Cliff's "Many Rivers to Cross", Beres Hammond "Putting Up Resistance", Peter Tosh…too many to name but they are all songs that help I to define the strength and courage in oneself.
JAmusic: What do you do in your spare time?
FK: Playing football. I spend some time reading, and of course chilling with my son and family. Play a few FIFA on the video game…just some fun time after long hours of making music and just being creative.
JAmusic: What are your goals for your label "Nyle Banks Music"?
FK: To produce good music and give young talented artists a chance to be heard. I'd like to create a music camp with good artists who can bring the fyah to the people.
Check out Fyakin official website where you can find links to his Facebook, Twitter, Instagram and Youtube accounts.