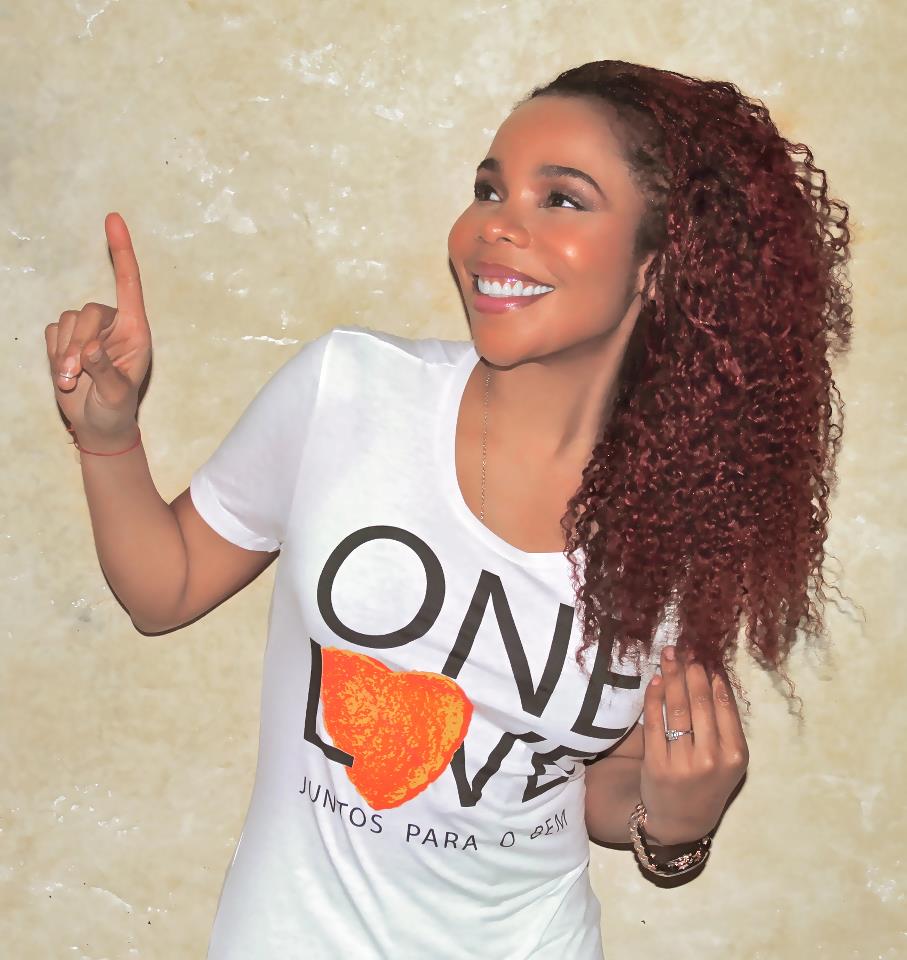 Recently sitting with Erin Clements of huffingtonpost.com, Cedella spoke in depth on her father's musical legacy and how he might be interacting with other artistes in today's musical climate.
On the best piece of advice she received from Bob: He always said to be true to yourself. I think a lot of people, when they see the family ... apart from probably five out of my seven brothers having dreadlocks, and we all wear a lot of denim, the religion wasn't really forced on us and to wear our own hair in a certain way wasn't forced on us. Dad always said just be true to yourself and everything else will just fall into place.
A lesson Bob taught her that she'd like to instil in her children: Believing that you can do anything, but again, it's going to take work. Nothing is going to drop in your lap. If you want something, you're really going to have to work toward that goal. And it's all doable. But you're going to have to work for it.
A character trait of Bob that's often not highlighted: He could be a comedian. He was very funny. He was always cracking jokes. And I think people get the competitive side of him, but even with his own children, he was not one to lose a race to make you feel good about yourself [laughs]. You're going to win the race because you're actually going to beat him. He wasn't one of those parents who said, "Just let my child win and it's going to help their self-esteem." Even my younger siblings who didn't have the chance to know dad that well, I think it's something that's born in them. If you want to be better, you're going to have to work at it. It's not just going to happen.
Who she thinks Bob would be collaborating with today if he were still alive: First of all, his sons; Ziggy, Julian, Ky-Mani and Damian -- I think they would be an awesome group. Dad was very easygoing and laidback and I think anybody who came to him and said, "Bob, let's do some music together," he would do it. He used to hang out with Mick Jagger and those guys and come up with different riffs. But it would be awesome for him to record with his sons. And I'll do backup.