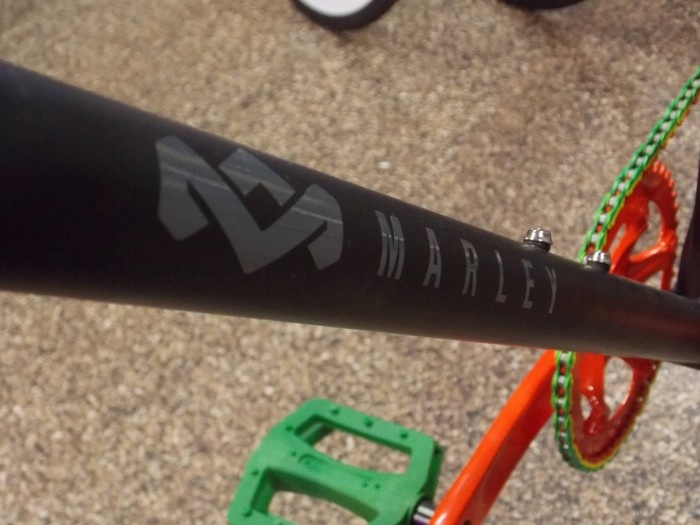 In the latest venture between The House of Marley and 1Love.org along with New York City bike, skate and street wear shop, Dave's Wear House, they have collaborated for an exclusive online charity auction in aid of Stoked - a bi-coastal charity that uses action sports culture to prepare varied youths for college degrees and career-long achievements.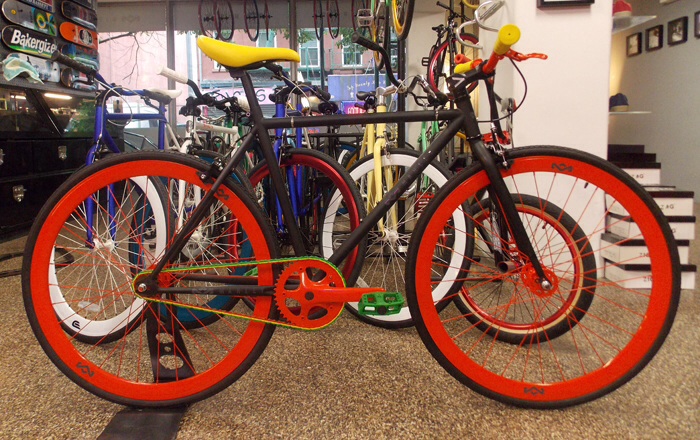 The prizes being auctioned off includes a package consisting of a Marley Liberate On-Ear Headphones, a Marley Lively Up Leather Scout Pack, a Marley Hitch Watch, and a one-of-a-kind, custom-designed bike from Anotherwhip.

The auction runs to October 29th so get to bidding!!